Electric vehicles for every need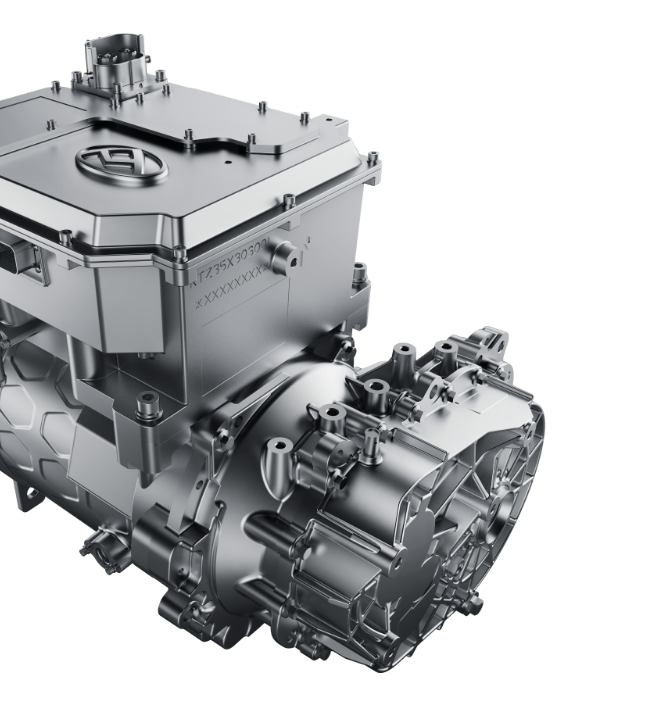 Forward-thinking
connectivity and engineering
The SAIC MAXUS Lighthouse Factory leads the development of our high-tech, high-performance vehicles, for a cleaner, more sustainable world.
Outstanding design
Our electric commercial vehicles are sleek, streamlined, intelligently spacious and have intuitive functionality.
Benefits of Choosing MAXUS EV Fleets
Rest assured that should you ever need them we can provide roadside repairs or recover you to the nearest MAXUS Dealer or MAXUS EV Dealer. That's 24 hours a day, 365 days a year.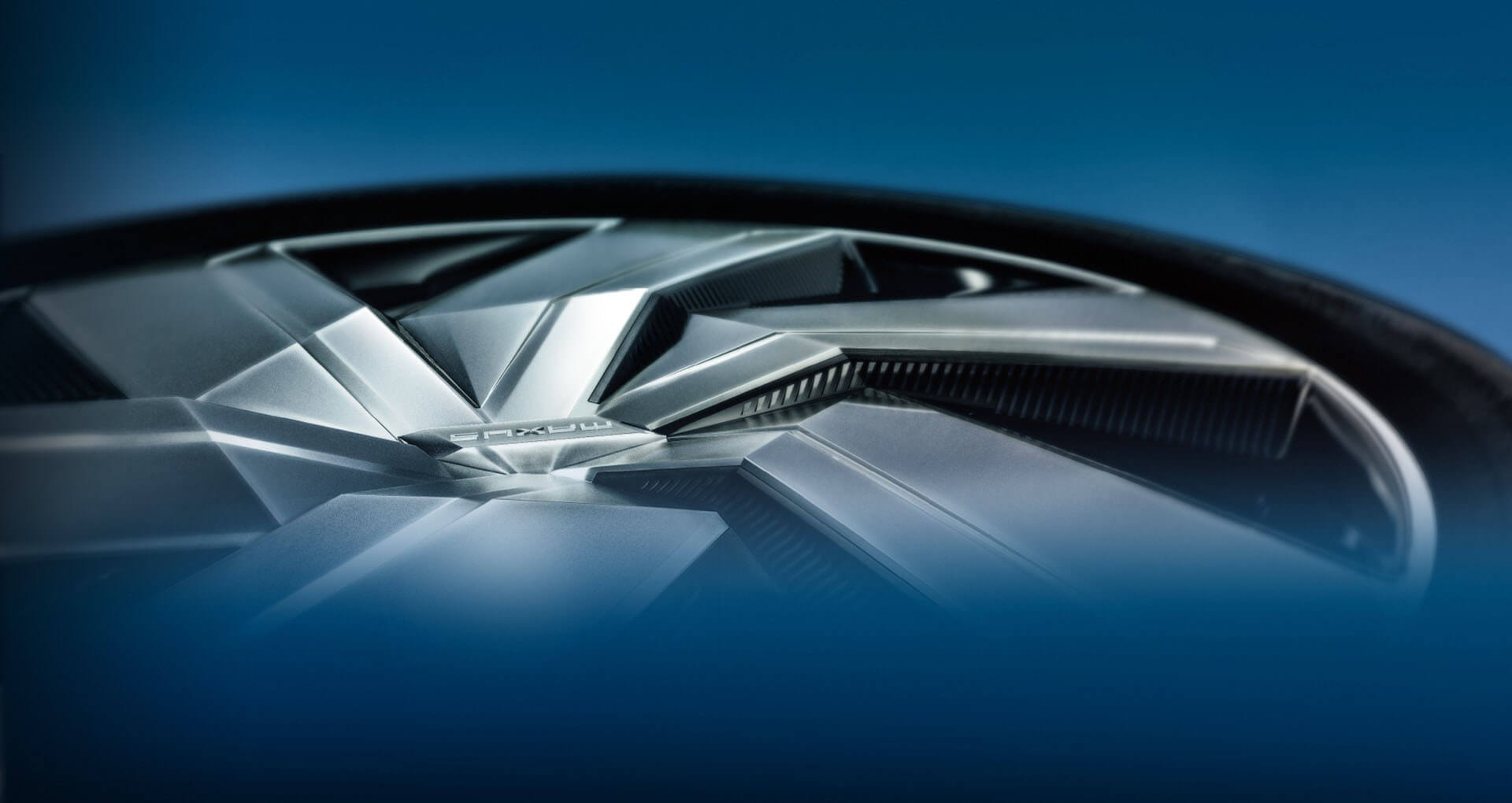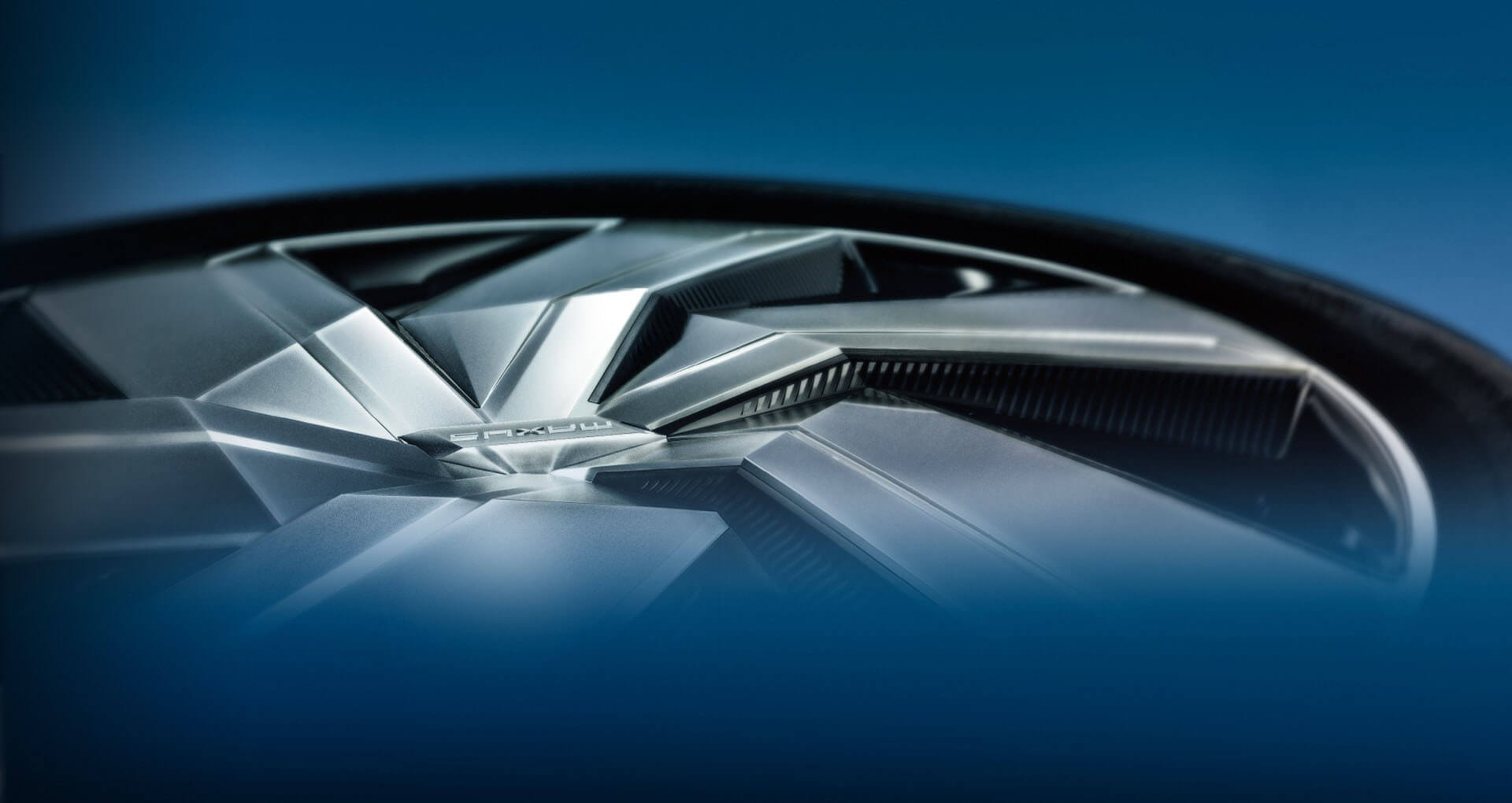 We understand the importance of having the right parts in the right place at the right time. With our growing distribution network, most MAXUS parts ordered before 2pm can be delivered the next working day.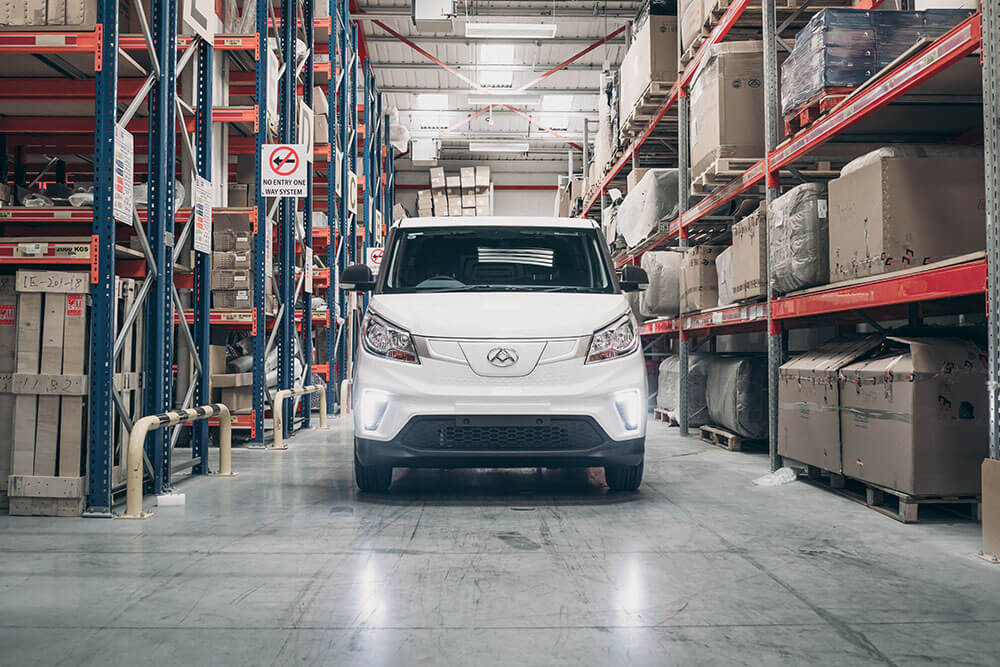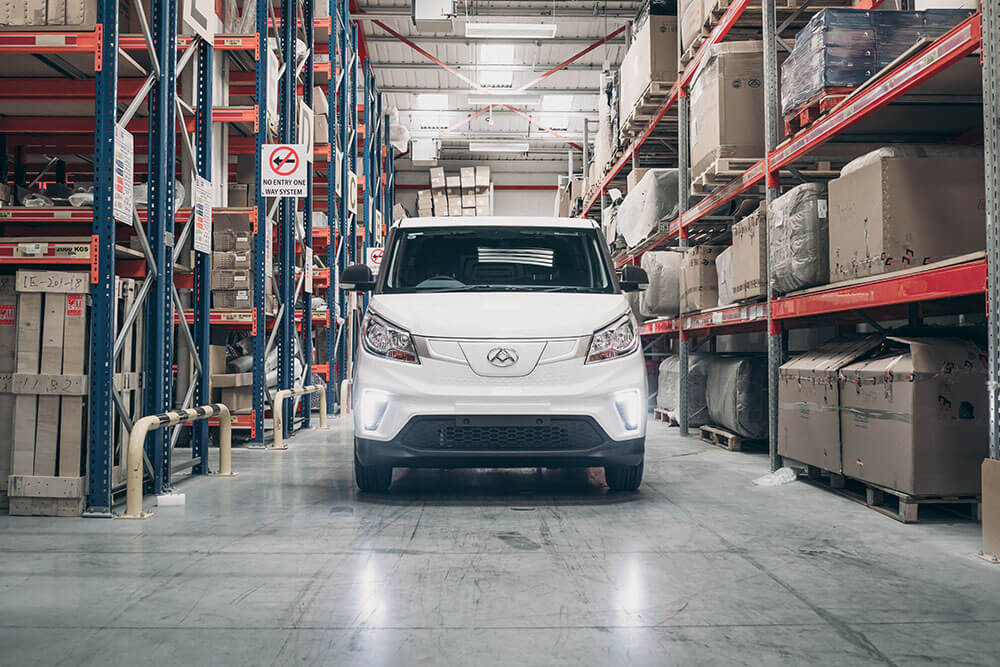 Our dedicated and experienced support team is committed to helping you get the information and service you need, promptly. Choose from several ways to get in touch.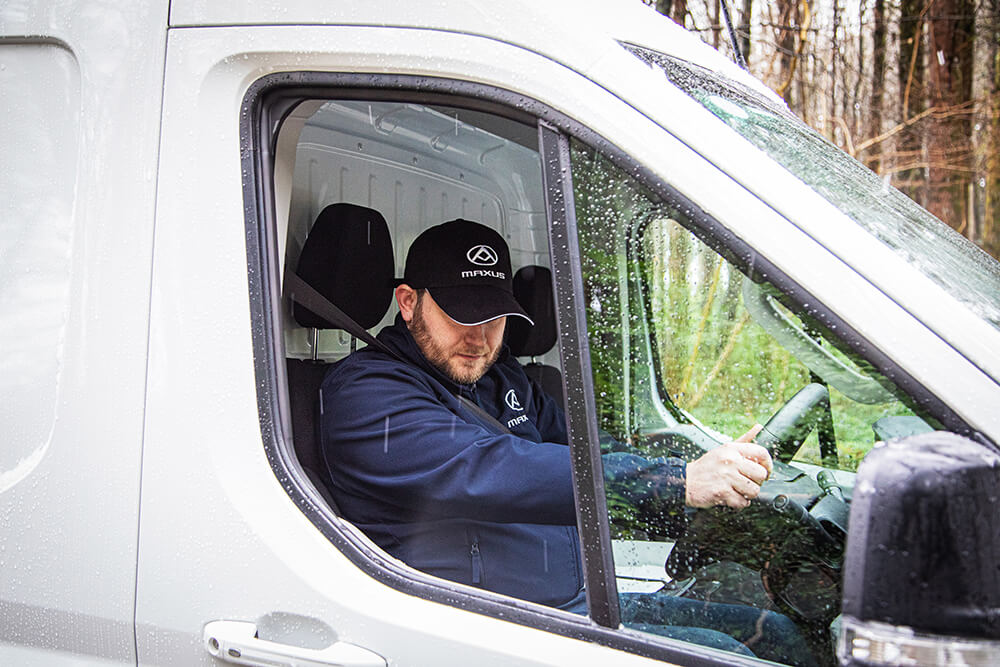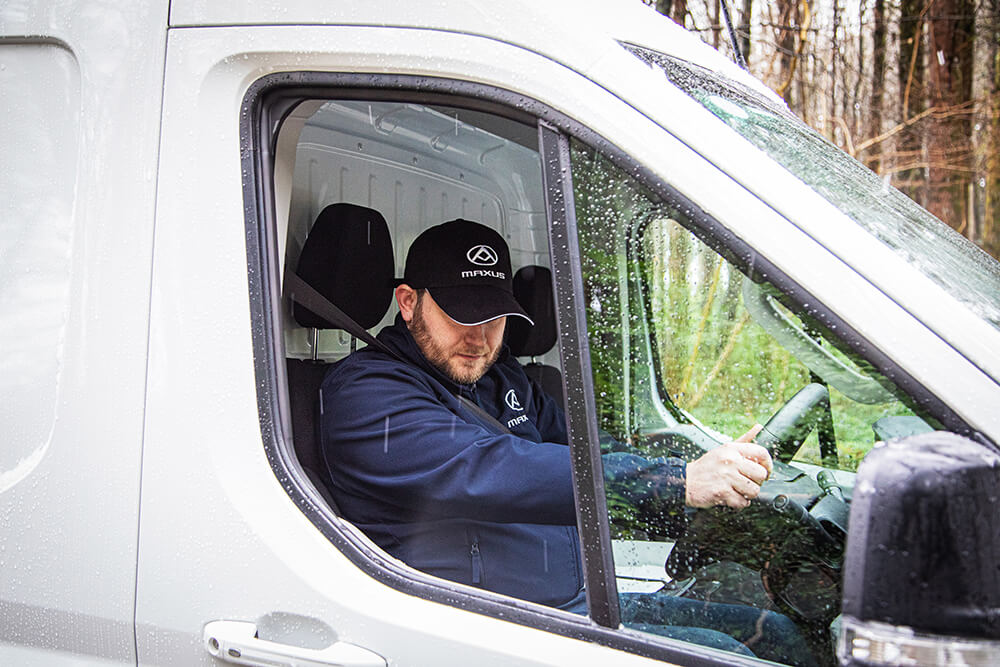 Leaders in electric vehicles
MAXUS pioneer a forward-thinking mentality. We are committed to creating cleaner, greener and more sustainable transport solutions for the light commercial vehicles industry.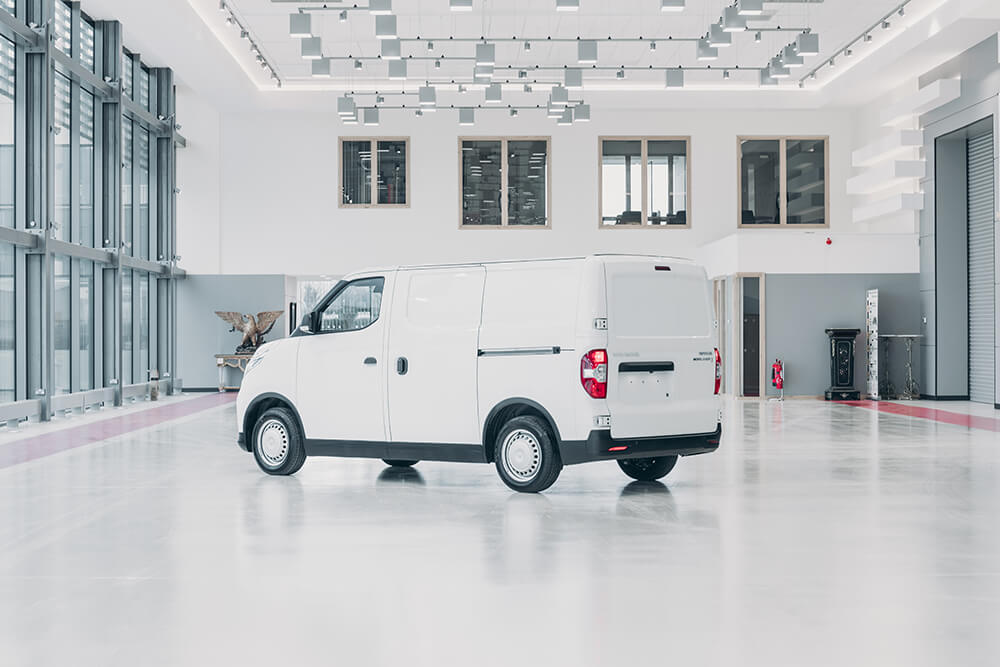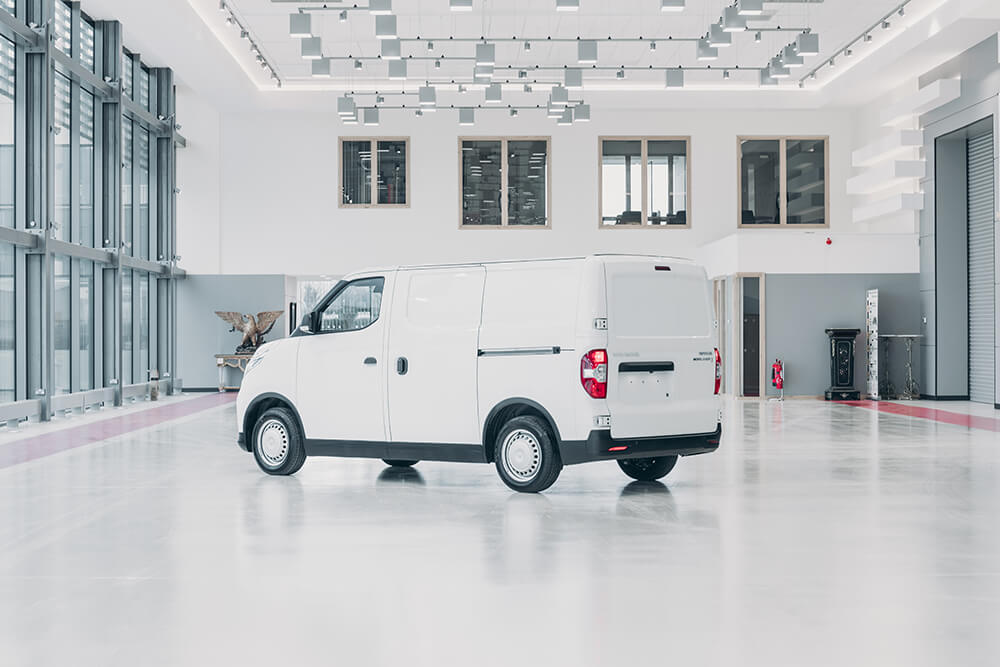 We have built a dealer network of like-minded businesses. Whether you need a single new van or an entire fleet, you will be able to find a dealer near you dedicated to complete customer satisfaction.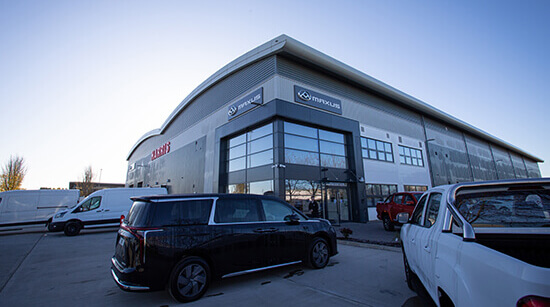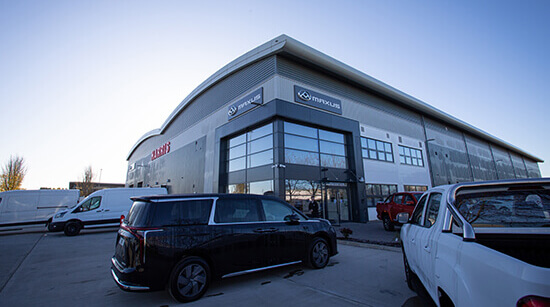 Consistency on quality, safety, specification and price has built substantial trust in the MAXUS brand. Switch to a MAXUS EV for consistently faster charging times and longer drive times than many of our competitors.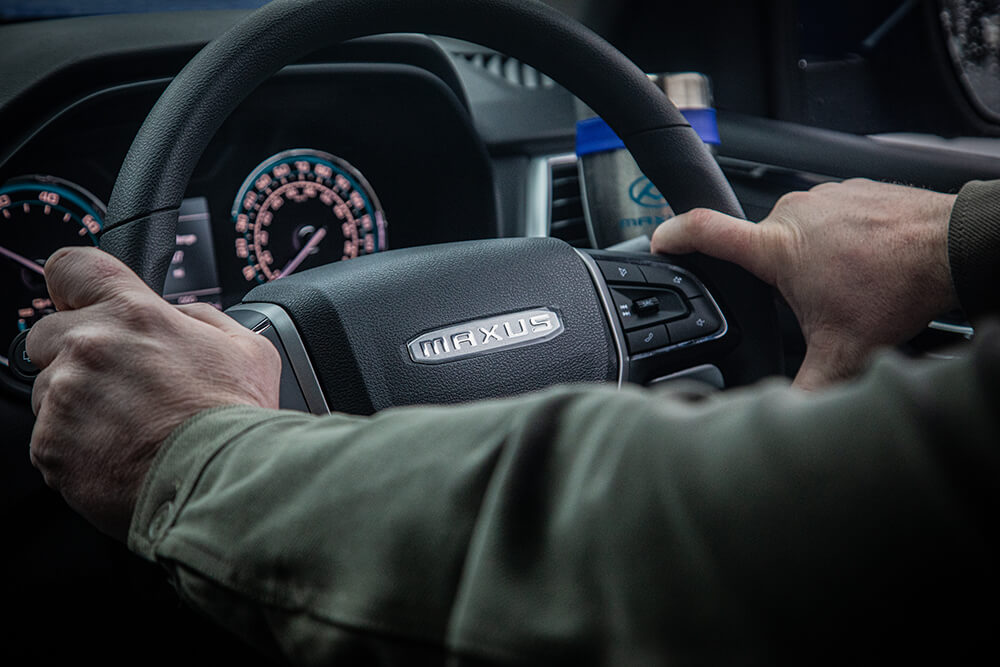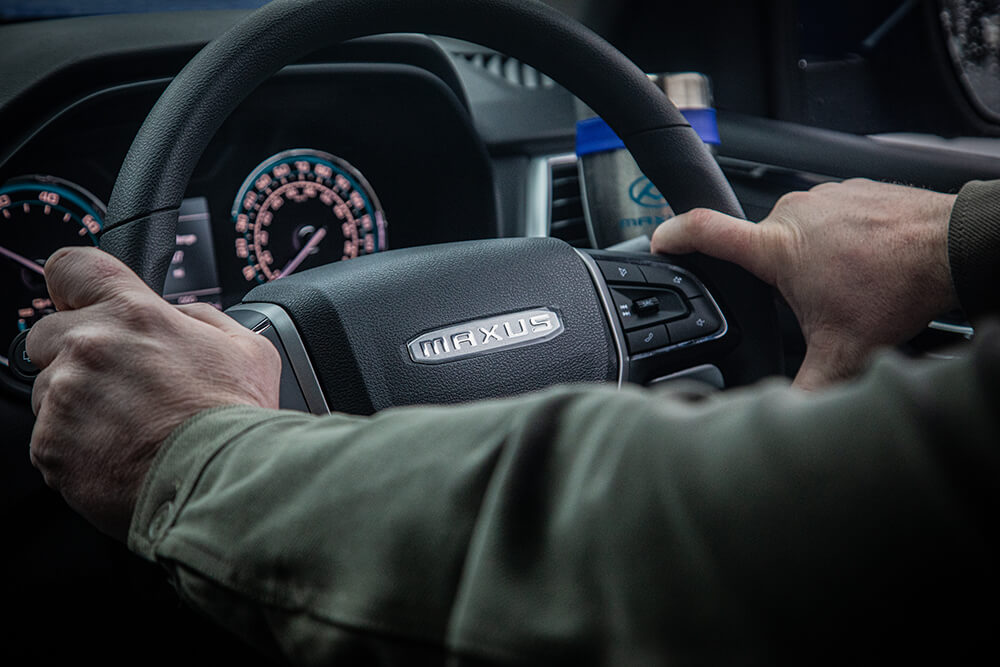 Delivering zero emissions vehicles is our top priority, but our innovations don't stop there. Technology integration, sophisticated engineering and lean manufacturing all deliver higher performing and cost effective vehicles for our customers.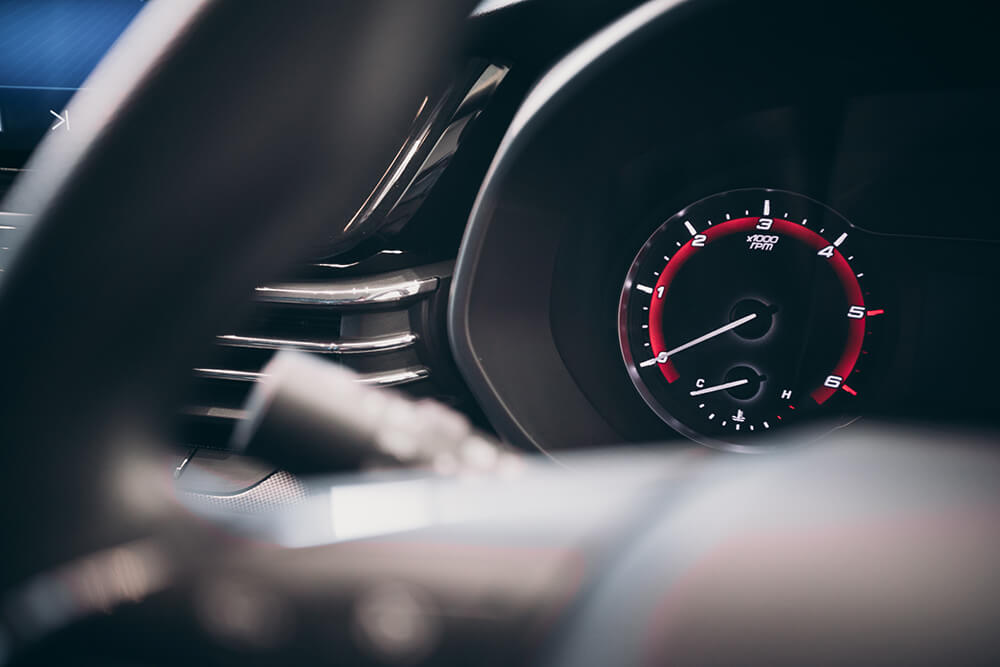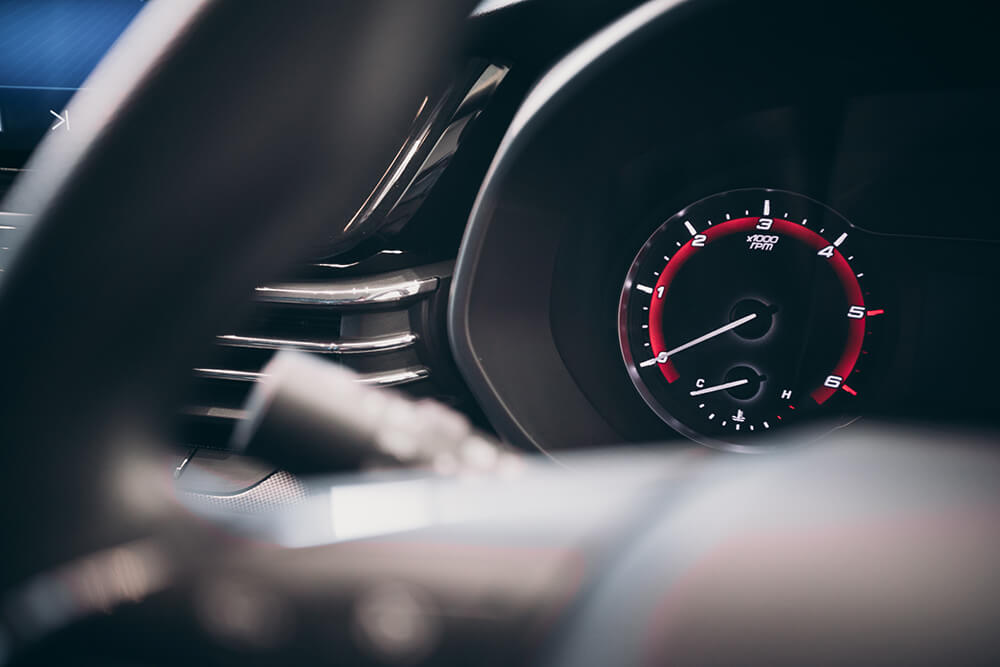 Our Lighthouse Factory
Investment in the Lighthouse Factory where the MAXUS MIFA 9 was born, enables us to develop game-changing ideas and escalate them quickly into full-scale manufacturing.
Made by SAIC
MAXUS is one of several leading brands owned and manufactured by SAIC, among the world's largest EV producers.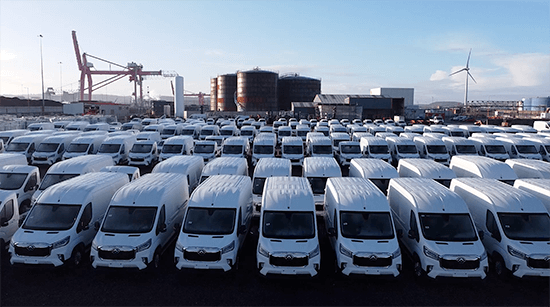 Distributed by Harris Group
Harris Group is the distributor for the MAXUS range in the UK. With over 60 dealer outlets, expanding to 100 by the end of 2023, the experienced team is responsible for delivering premium care to MAXUS fleet, SME and personal customers.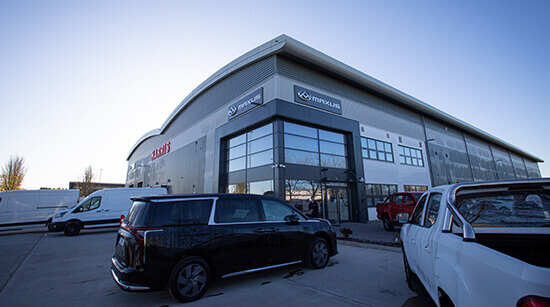 The SAIC MAXUS story
SAIC acquired LDV (formerly Leyland DAF Vans) in 2010, when it began manufacturing commercial vehicles under the MAXUS name. In 2020, LDV fully rebranded as MAXUS and vehicles were distributed Europe-wide.
Book your test drive today
A single MAXUS driving experience with Intelligence Onboard is all it takes.