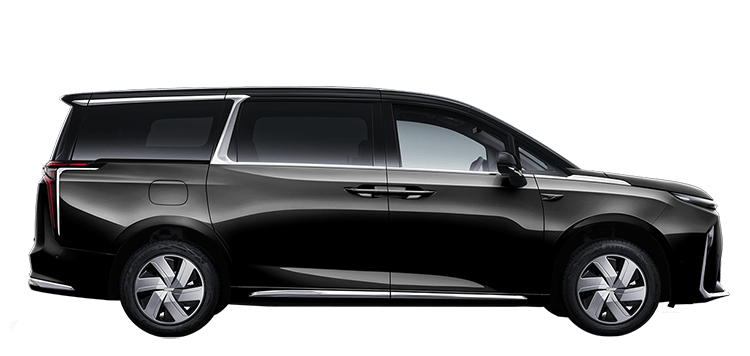 MIFA 9
65290
The listed price covers delivery to the dealer, VAT, and First Registration Fees (including 12 months of Government Vehicle Excise Duty, DVLA First Registration Fee, and estimated number plate costs). However, it does not account for any potential retail Customer Saving.
MAXUS Commercial Electric Vehicles
MAXUS commercial electric vans represent the highest achievements in technological advancements.
They offer features like regenerative braking, advanced infotainment systems, and driver assistance technologies, thereby improving safety and convenience for owner-operators and fleet owners. Choosing MAXUS commercial electric vans provides cost savings, a comfortable driving experience, and access to advanced technologies, making them a smart choice for owner-operators and fleet owners, all while demonstrating a commitment to sustainability.
Learn more about the MAXUS EV range of commercial and passenger vehicles
from one of over 60 dealers across the UK.
Book your test drive today
A single MAXUS driving experience with Intelligence Onboard is all it takes.