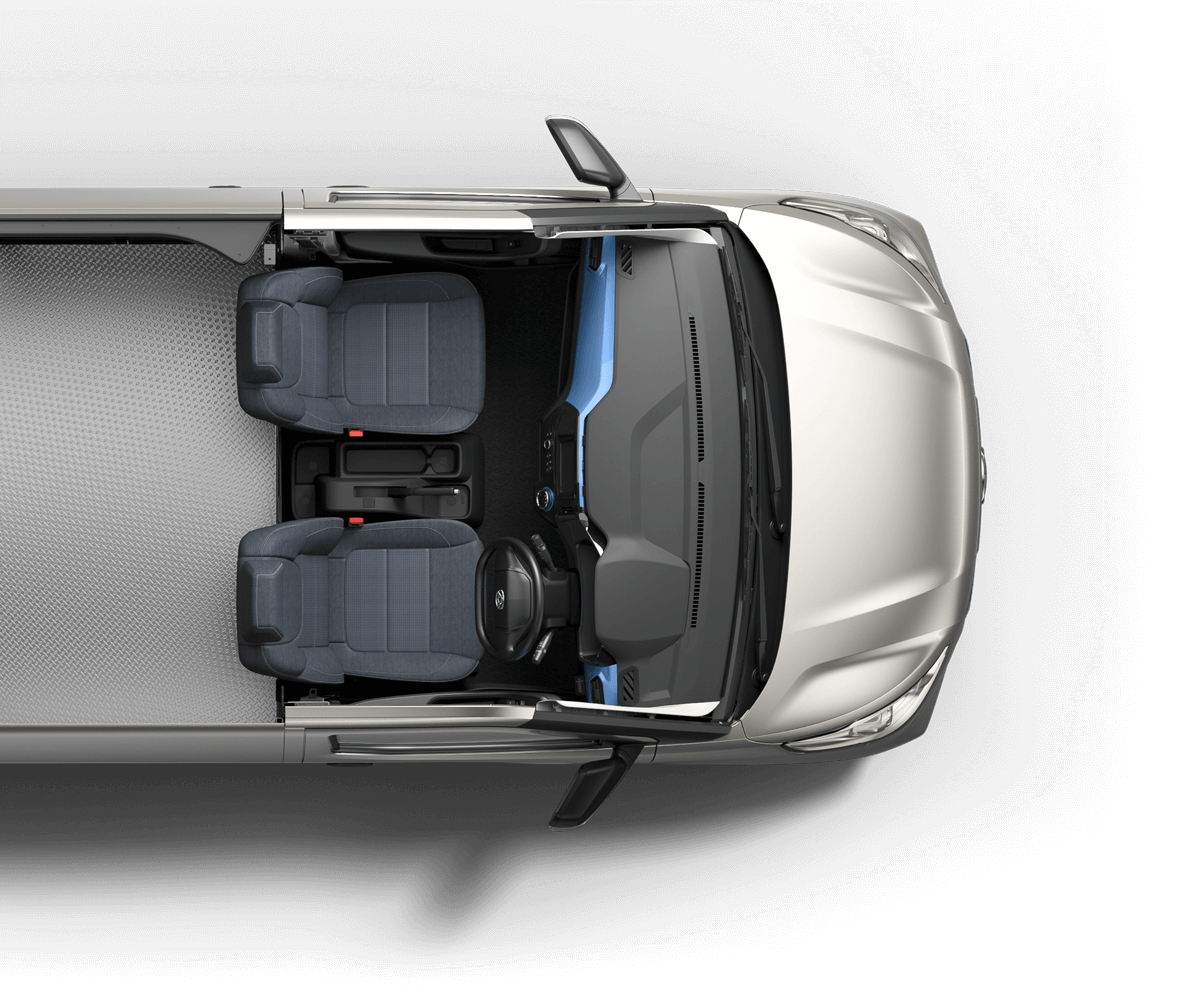 Make the switch now
The number of publicly available charging points in the UK exceeds the number of traditional fuel stations.
Home and work depot chargers can also be installed easily, meaning a charging point is never far away.
The MAXUS EV benefits
Take your sustainability commitments to another level with electric commercial vans that produce zero CO2 emissions while driving.

Improve your electric vehicle or electric fleet performance with Intelligence Onboard, the live data service that shows energy use, charge time, location and driver behaviour.

Make work life and drivetime easier with electric vehicles and vans designed to give you high payloads, maximum loadspace, and driver comfort and control.

Benefit from our market leading battery technology that reduces charging time and energy consumption.
Finance Calculator
Price: £
Monthly payment: £
This is a Fixed Rate Business Hire Purchase Agreement and the Hirer will not own the Goods until the final payment is made. A Completion Fee of €1 is payable with the final payment. Lending terms & conditions apply. Applicants must be 18 years of age or over. MAXUS Finance is a trading name of First Citizen Finance DAC. First Citizen Finance DAC is a retail credit firm regulated by the Central Bank of Ireland. This 3.9% APR offer is available for a limited period only and through participating MAXUS dealerships within the Republic of Ireland. A minimum Trade in / Deposit of 20% is required.
Warning: You may have to pay charges if you repay early, in full or in part, a fixed-rate credit facility.
Targeting Net Zero
Harris Group has a multi-faceted strategy to address resource and energy use in all areas of operation and is targeting Carbon Net Zero
by 2030.
Benefits of Choosing MAXUS EV Fleets
Rest assured that should you ever need them we can provide roadside repairs or recover you to the nearest MAXUS Dealer or MAXUS EV Dealer. That's 24 hours a day, 365 days a year.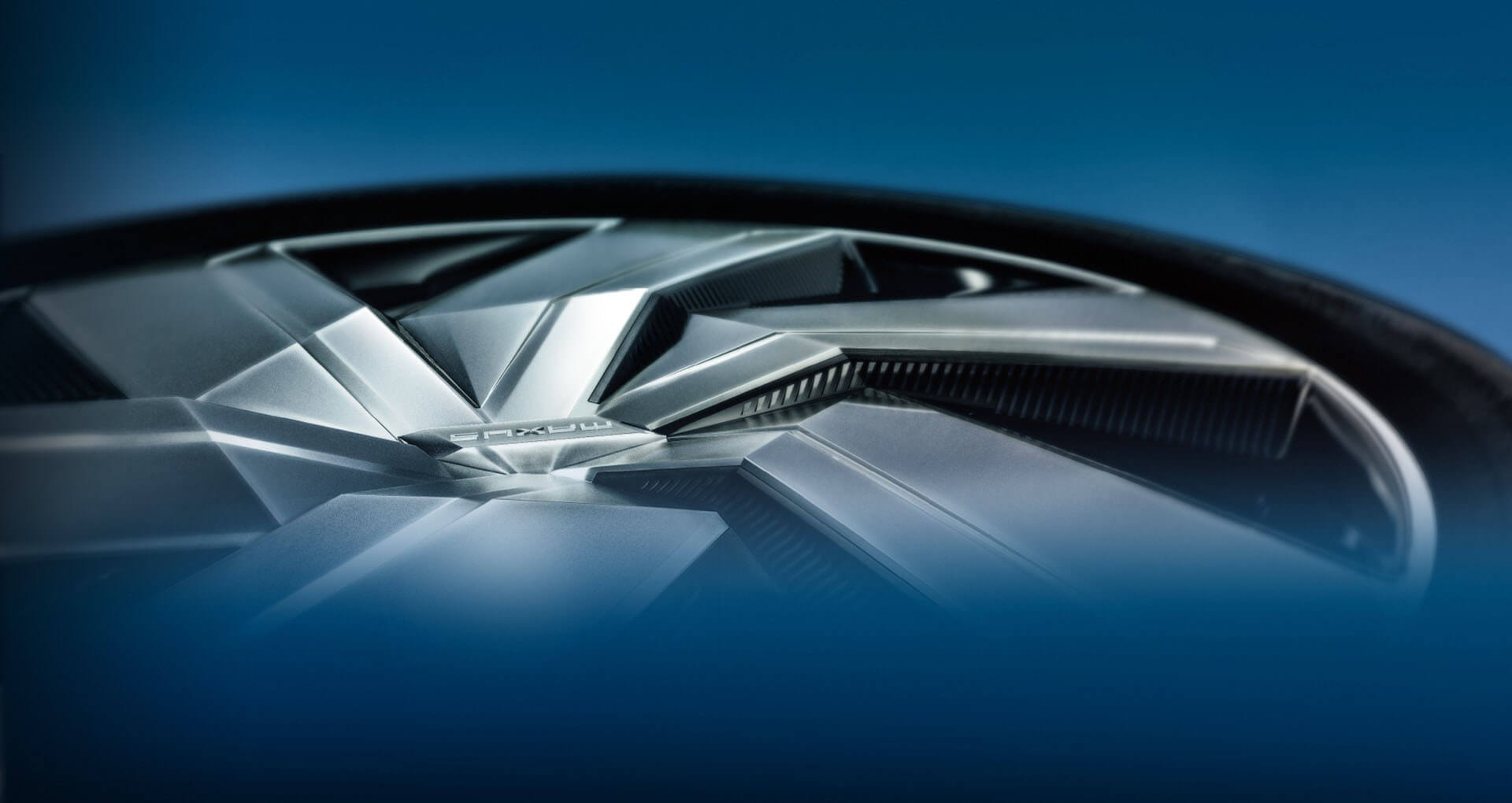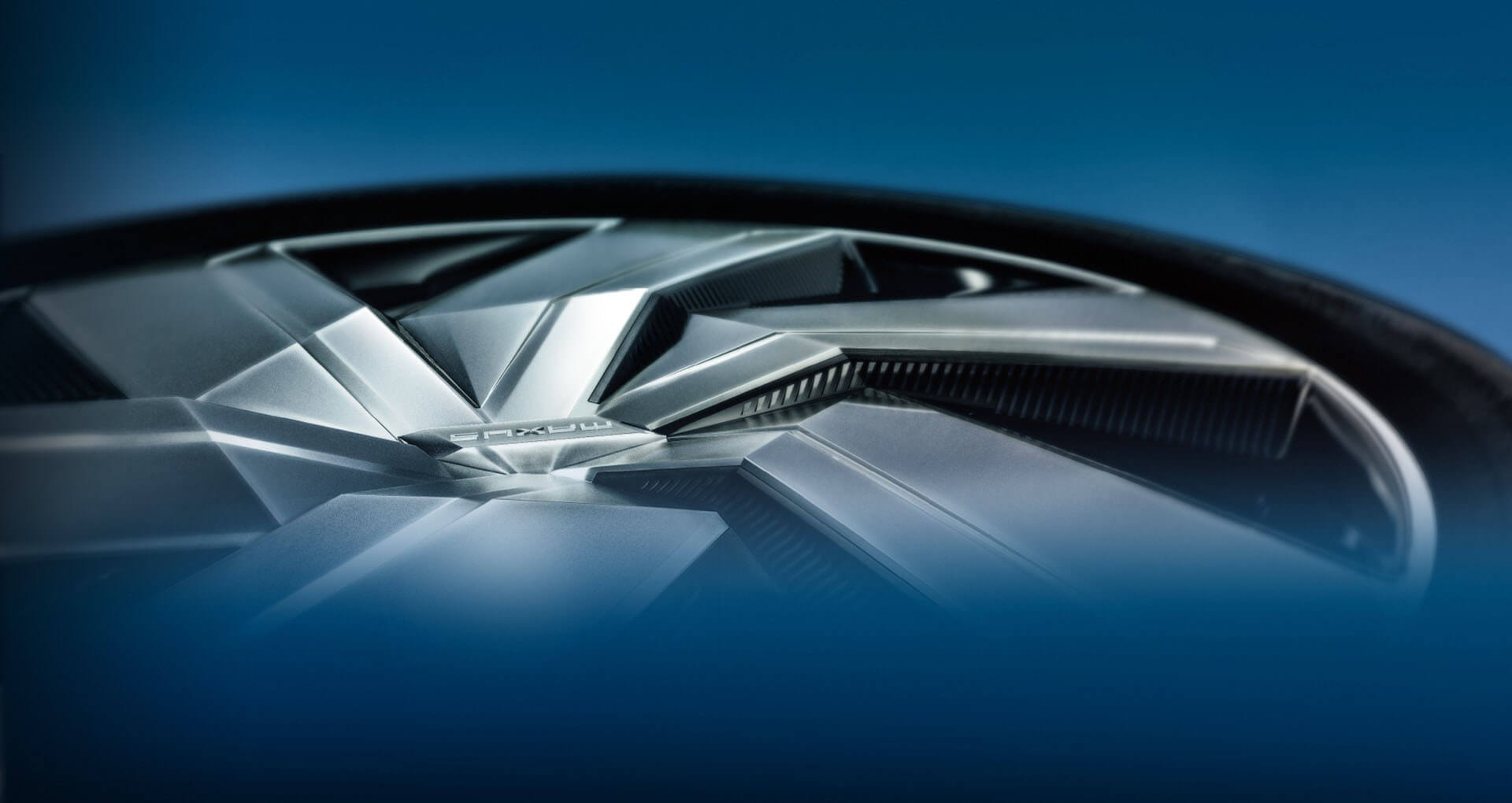 We understand the importance of having the right parts in the right place at the right time. With our growing distribution network, most MAXUS parts ordered before 2pm can be delivered the next working day.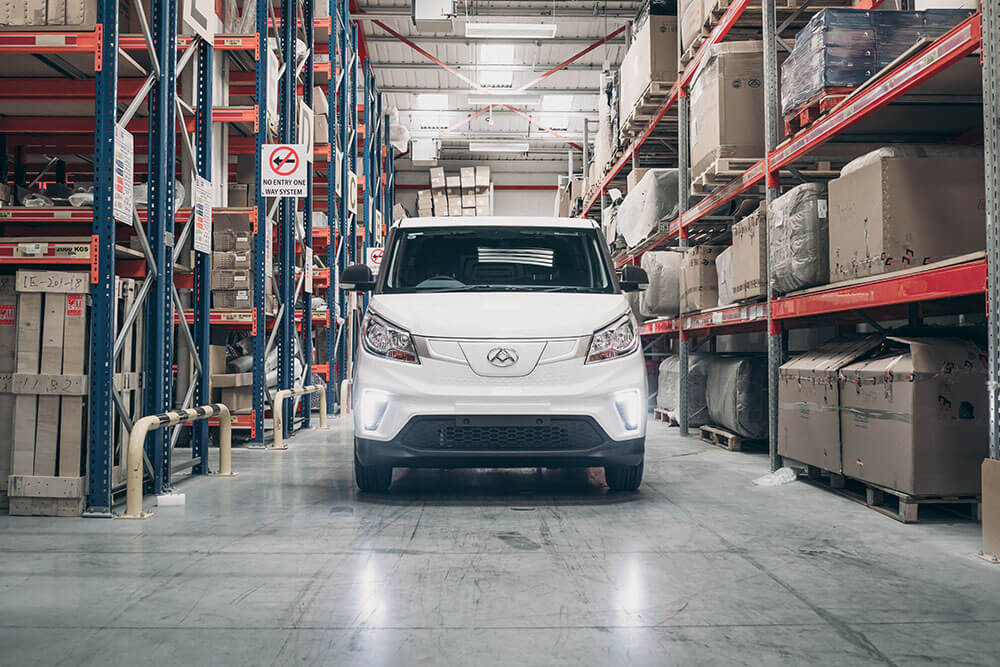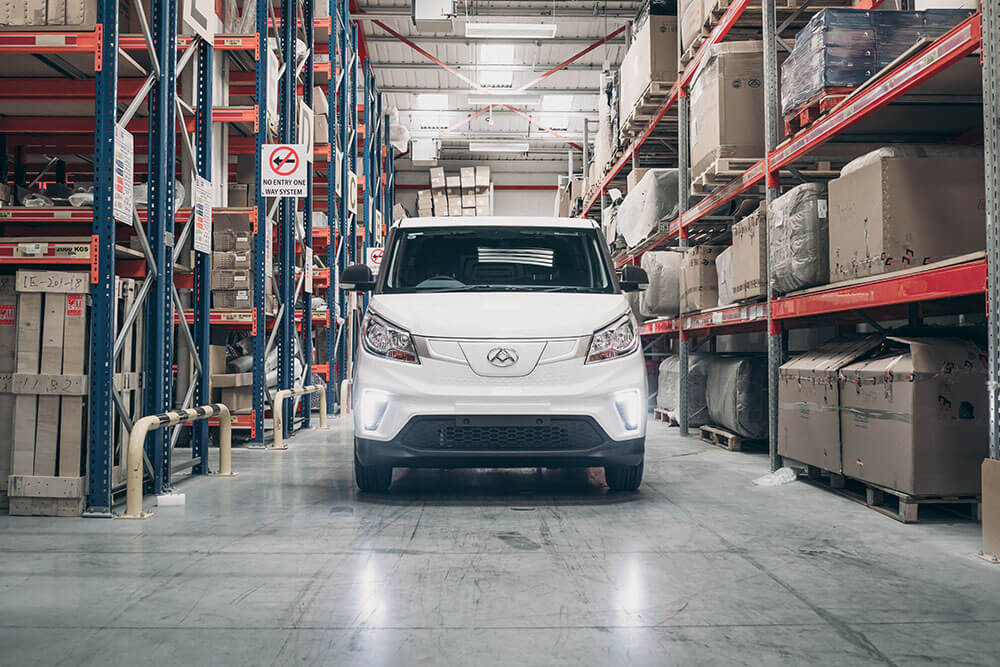 Our dedicated and experienced support team is committed to helping you get the information and service you need, promptly. Choose from several ways to get in touch.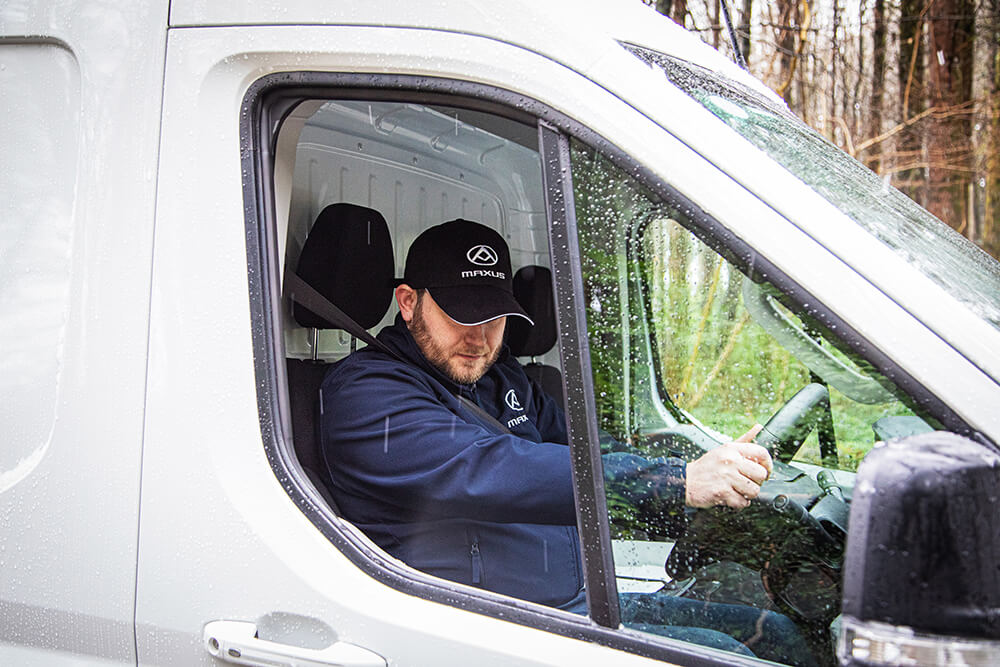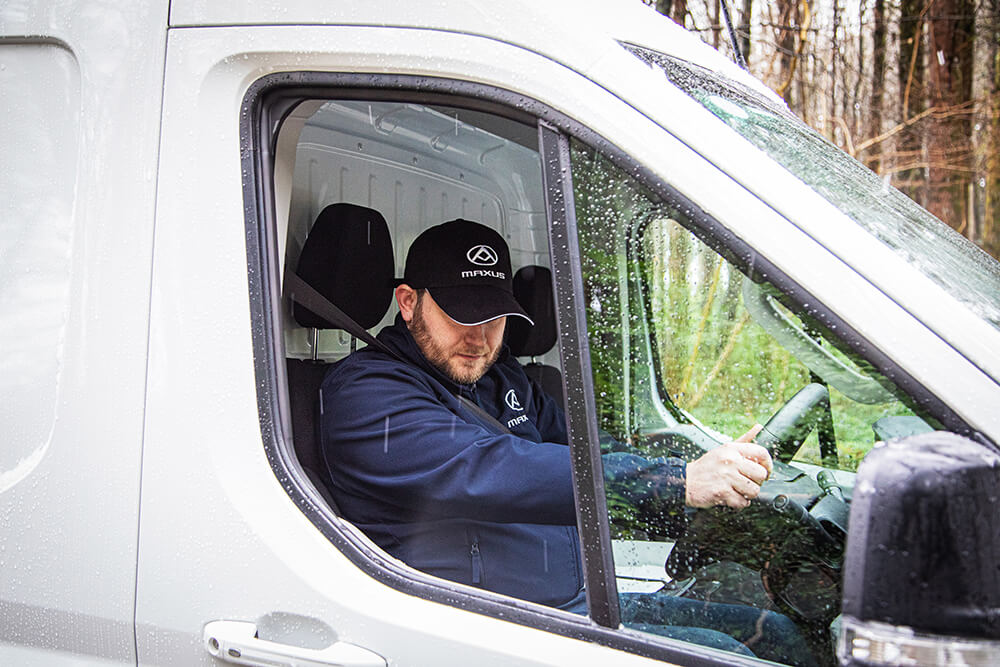 National charging network
The UK has a vast network of charging stations. Search below to find your nearest charging points.
Learn more about the MAXUS EV range of commercial and passenger vehicles
from one of over 60 dealers across the UK.
FAQS
DC + AC DUAL CHARGING MODE DC mode: 45 minutes can charge 80% of electricity, 80 minutes can be charged to 100% (based on eDELIVER 9 model).
Safety is paramount and MAXUS vehicles meet all European commercial vehicle collision design standards. Advanced driver assistance system as standard with the latest generation of ESP Electronic Stability Program and delivers comfort and peace of mind in any situation.
Your MAXUS will display the charging status on the dashboard and will indicate when the battery is fully charged.
The charging time for a MAXUS vehicle varies depending on the battery capacity and the type of charger used. It takes approximately 5 hours to fully charge the eDELIVER 3 with a 7 kW charger.
Yes, you can charge your MAXUS vehicle at home using a standard wall socket or a dedicated charging station.
No, you cannot charge your MAXUS while driving, as the vehicle's battery can only be charged when the vehicle is stationary and connected to a charging station or a wall socket.
The frequency of charging your MAXUS depends on how often you use the vehicle and how much charge is left in the battery. It is recommended to charge your vehicle whenever the battery level drops below 20%.
Book your test drive today
A single MAXUS driving experience with Intelligence Onboard is all it takes.