MAXUS Electric
Van Conversions
All MAXUS Deliver vehicles can be converted to meet your specific industry, cargo and passenger needs. Speak to one of our conversion specialists about your exact requirements.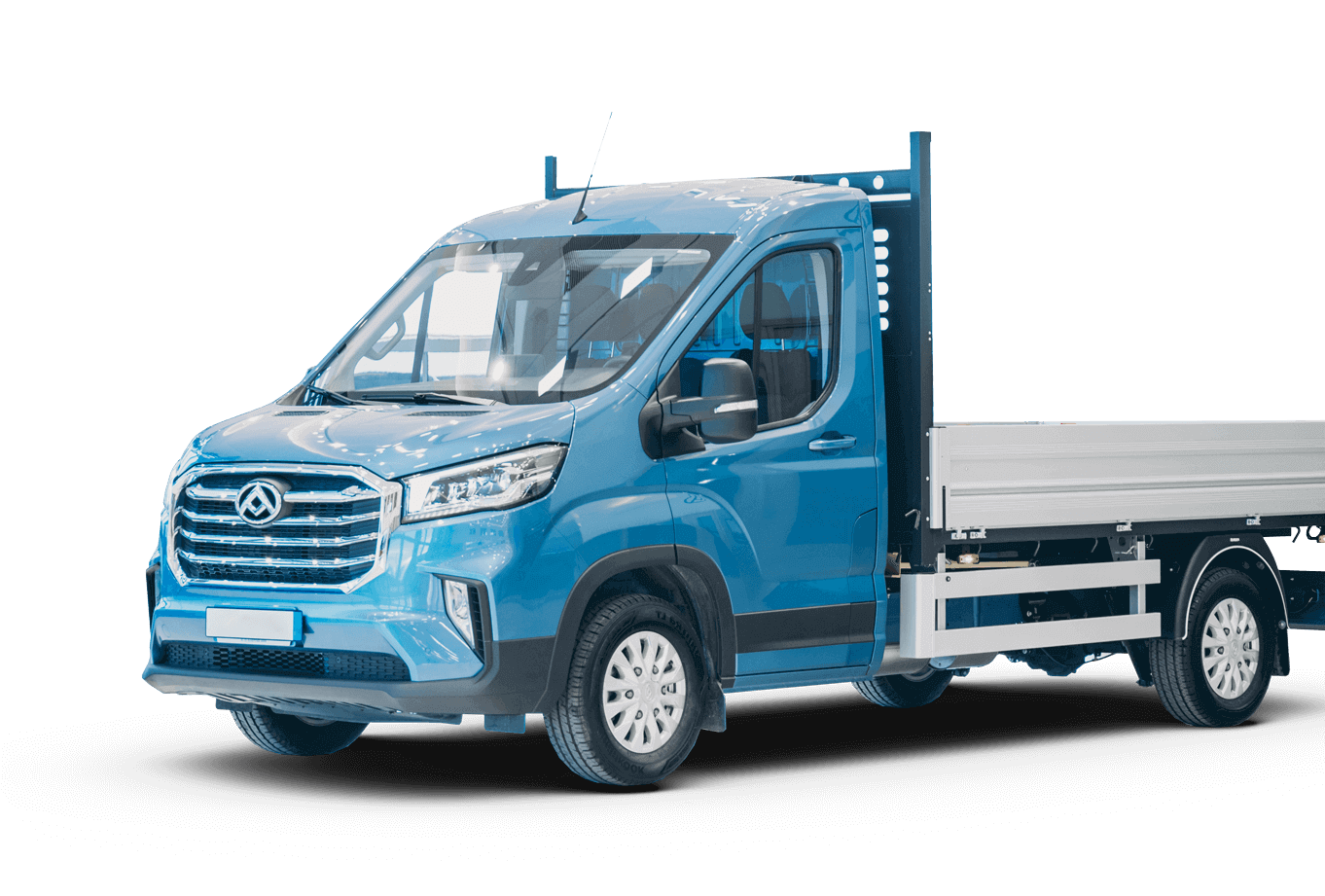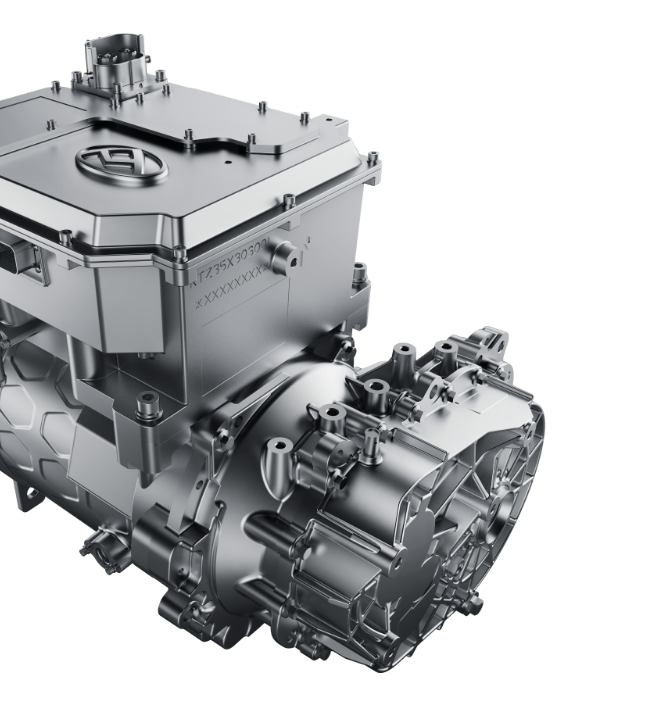 Forward-thinking
connectivity and engineering
The SAIC MAXUS Lighthouse Factory leads the development of our high-tech, high-performance vehicles, for a cleaner, more sustainable world.
Learn more about the MAXUS EV range of commercial and passenger vehicles
from one of over 60 dealers across the UK.
Targeting Net Zero
Harris Group has a multi-faceted strategy to address resource and energy use in all areas of operation and is targeting Carbon Net Zero
by 2030.
National charging network
The UK has a vast network of charging stations. Search below to find your nearest charging points.
Book your test drive today
A single MAXUS driving experience with Intelligence Onboard is all it takes.