eDELIVER 7
Introducing the new mid-sized electric van from MAXUS. With a range of up to 230 miles and a payload of up to 1135kg this EV is ideal for a wide range of commercial uses, big or small.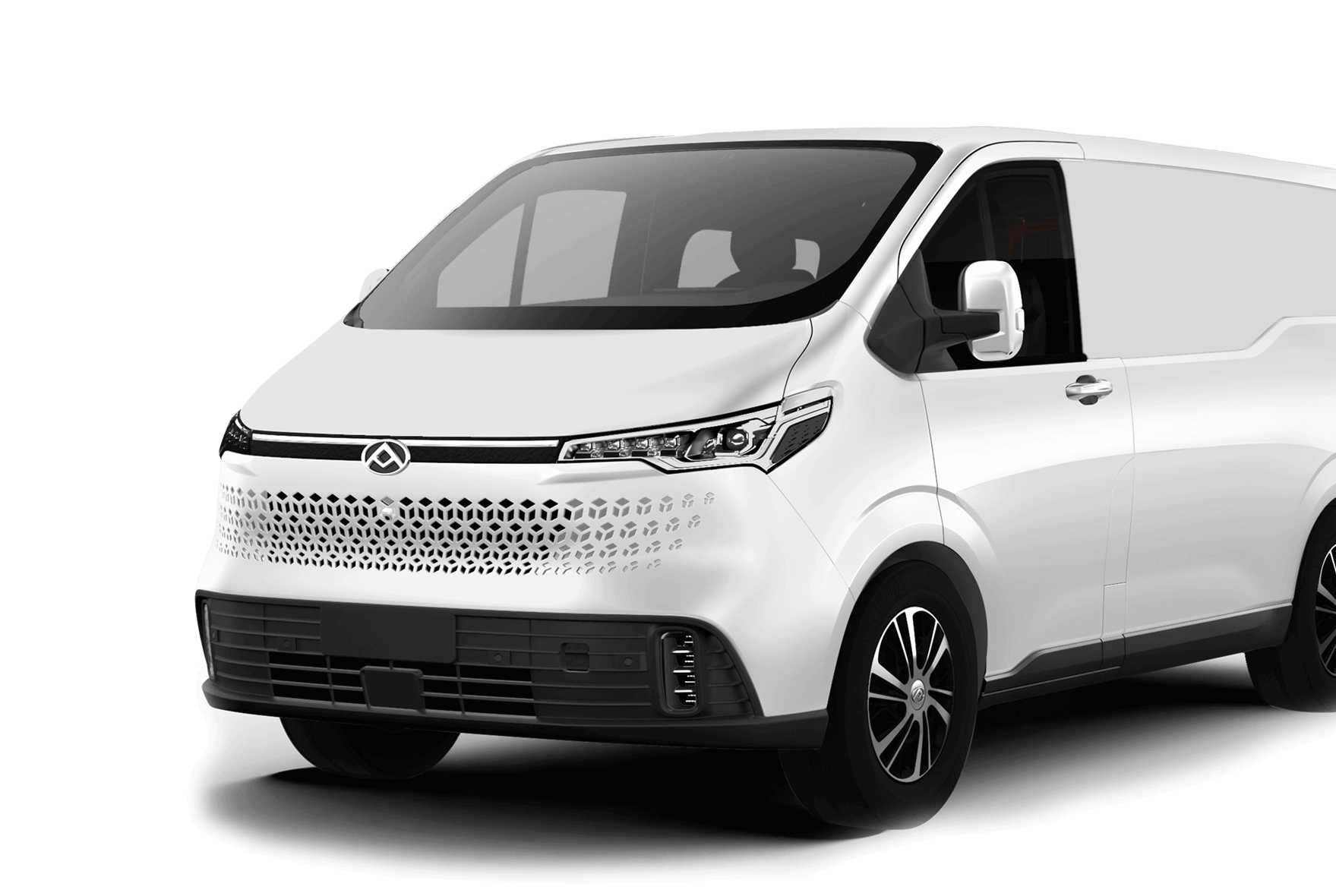 £44,995
Price from (ex VAT)
Available now
The eDELIVER 7 is here and ready to fulfil all your commercial requirements. Complete the form to arrange a test drive with your nearest dealer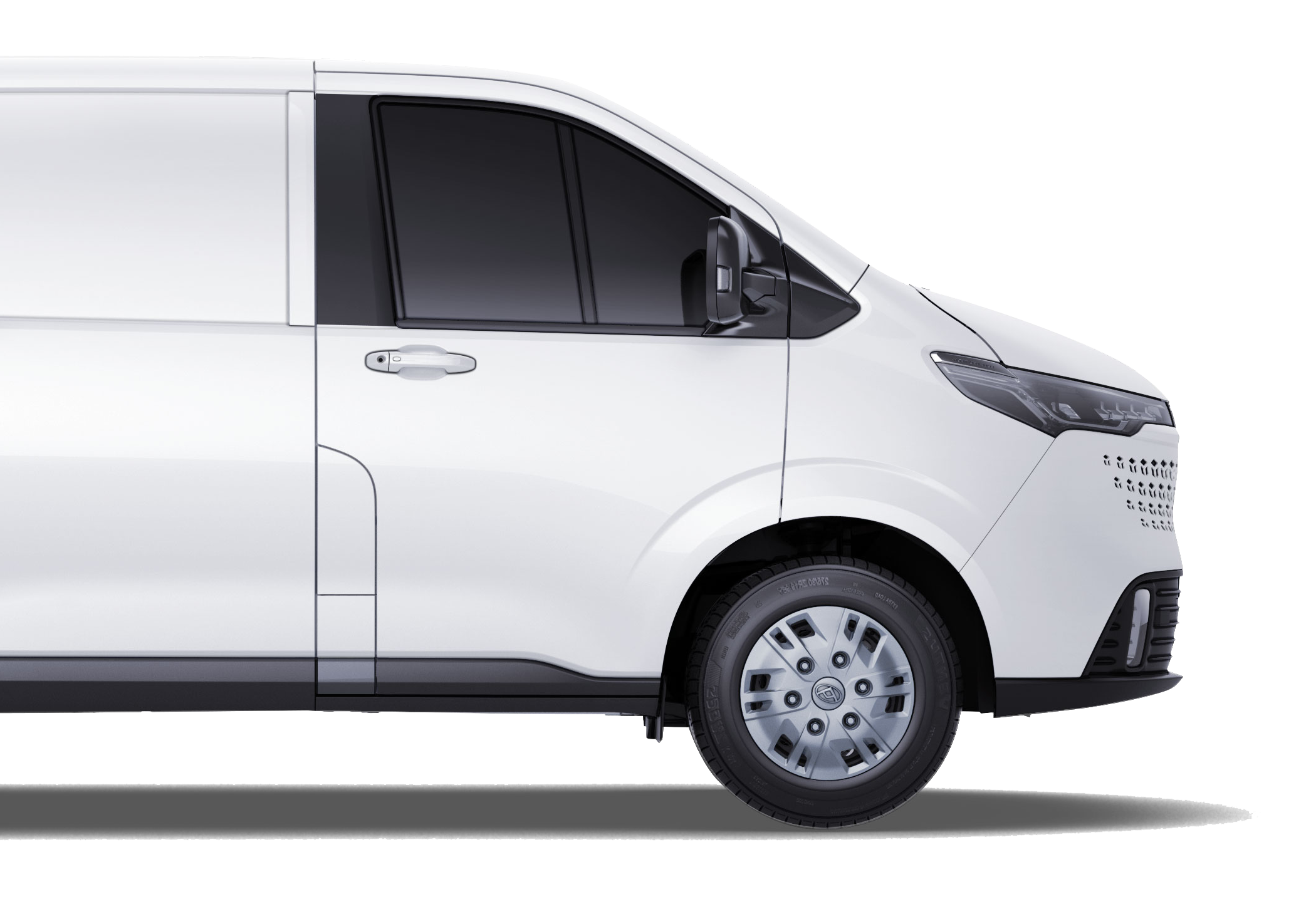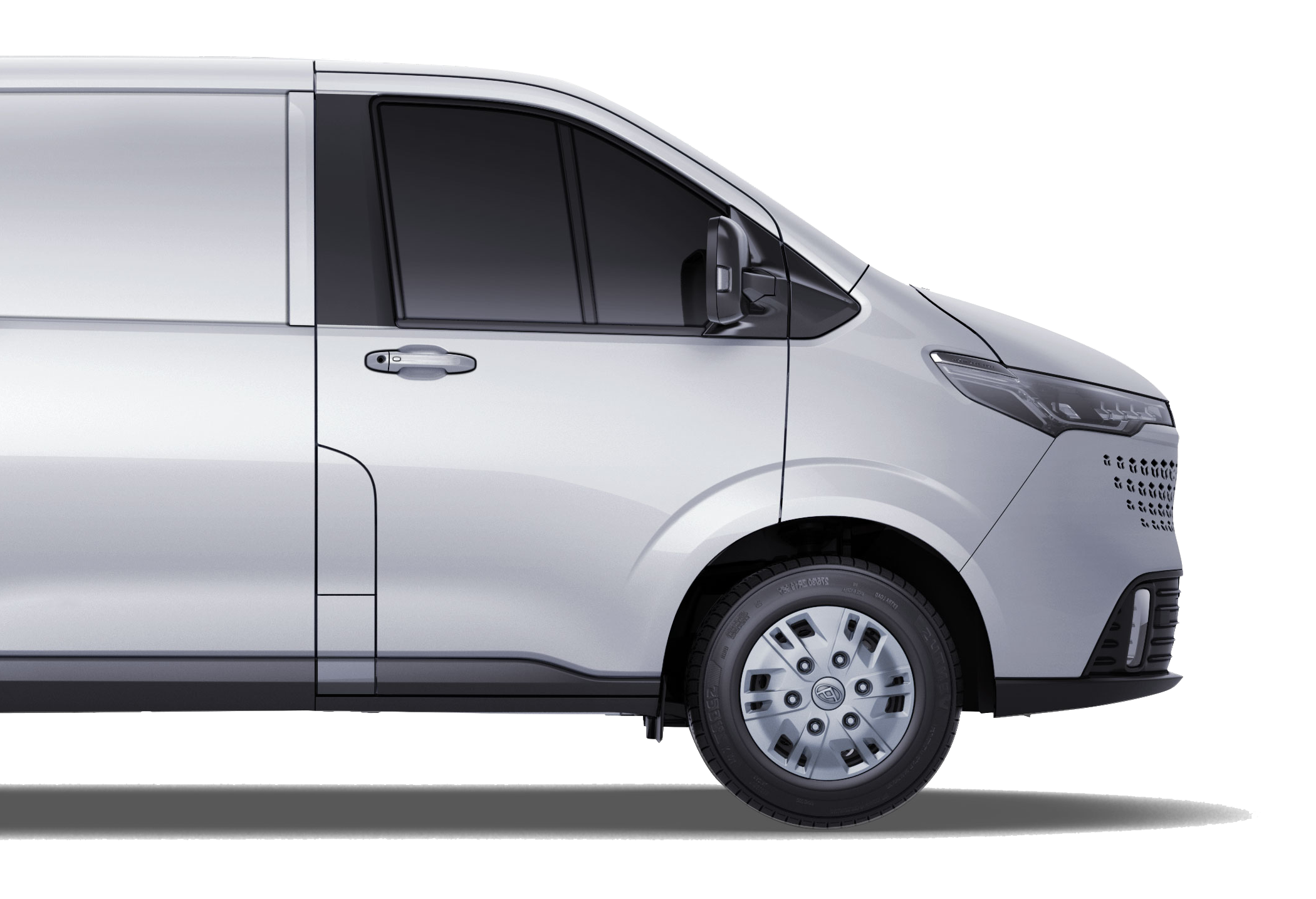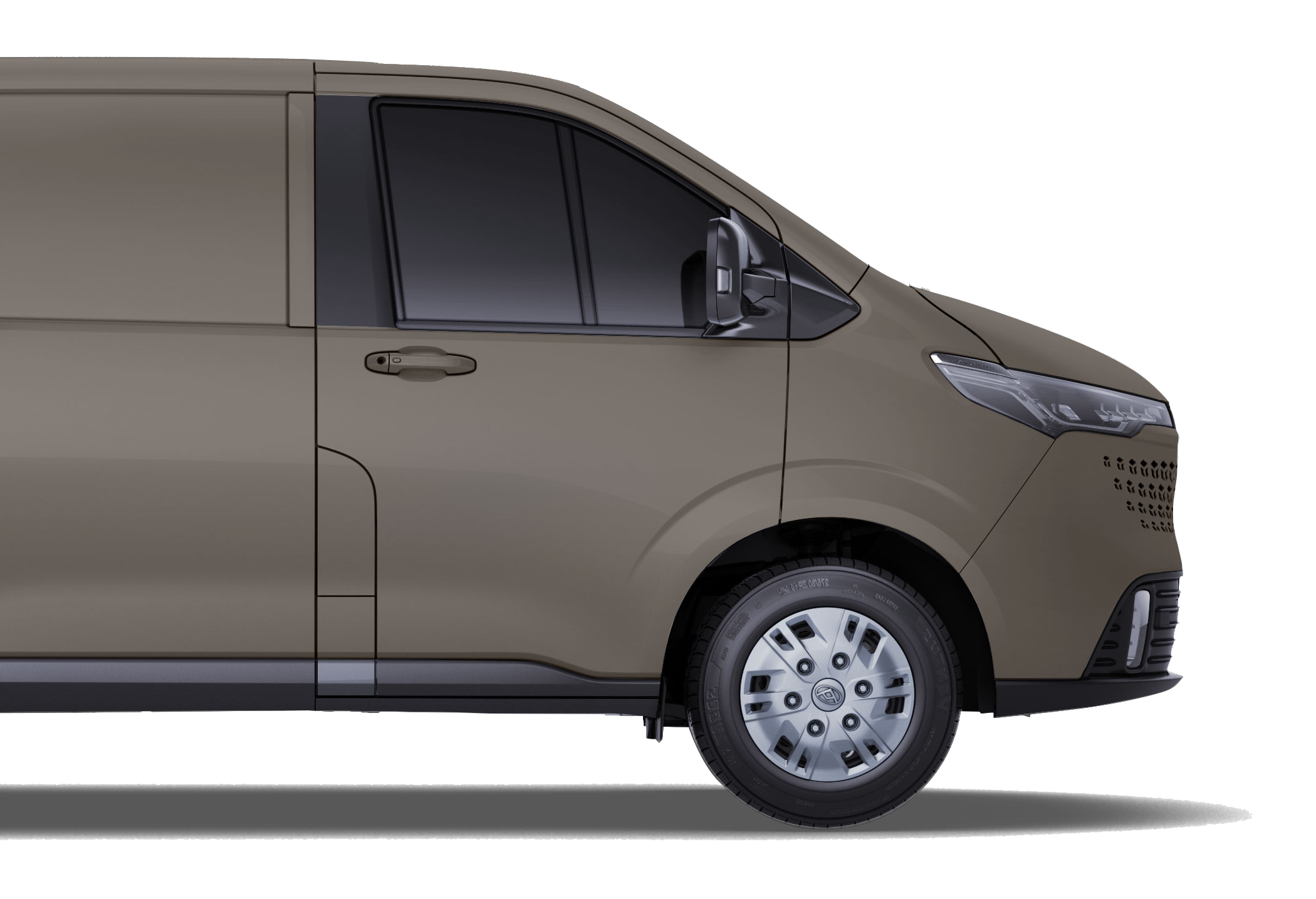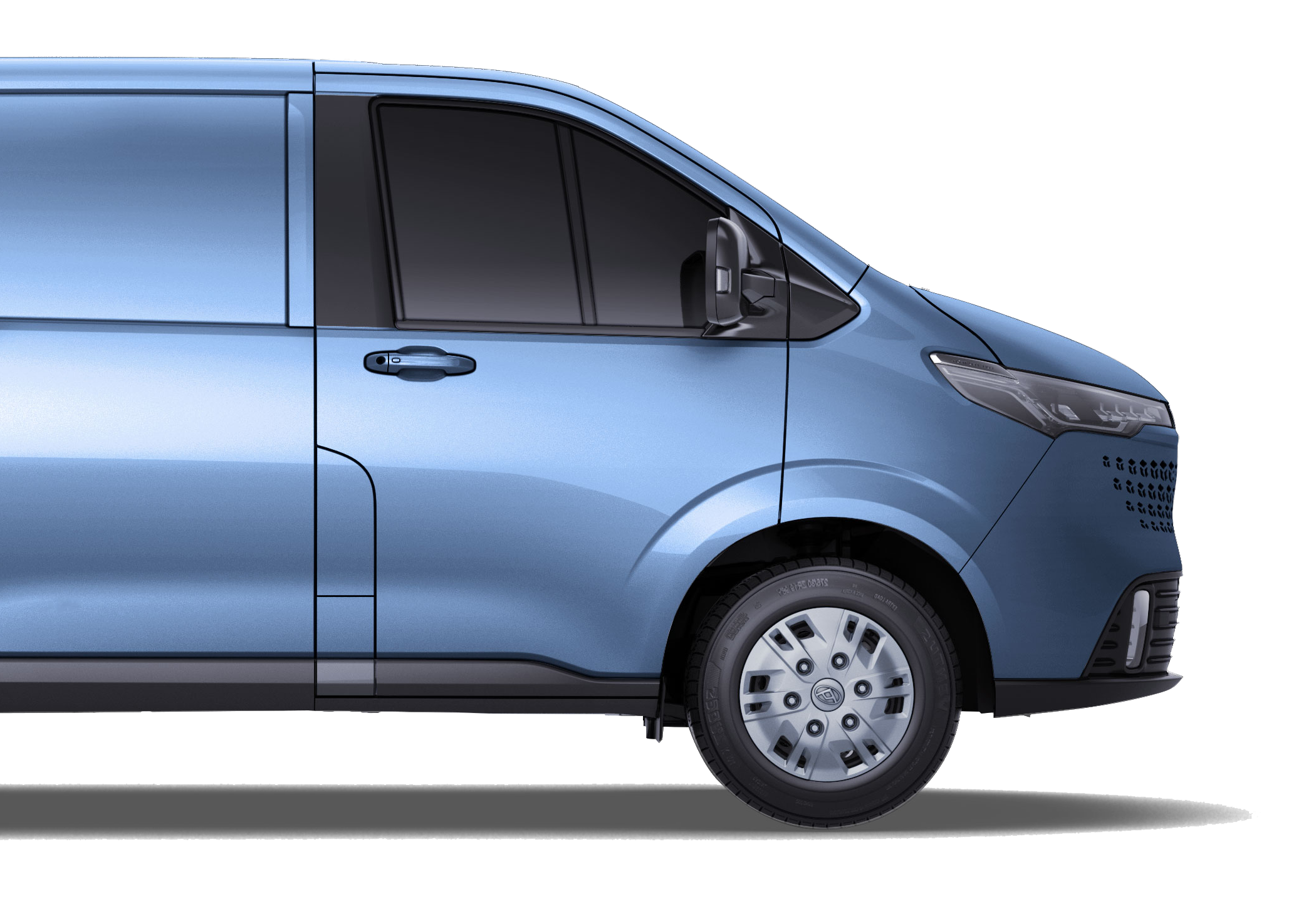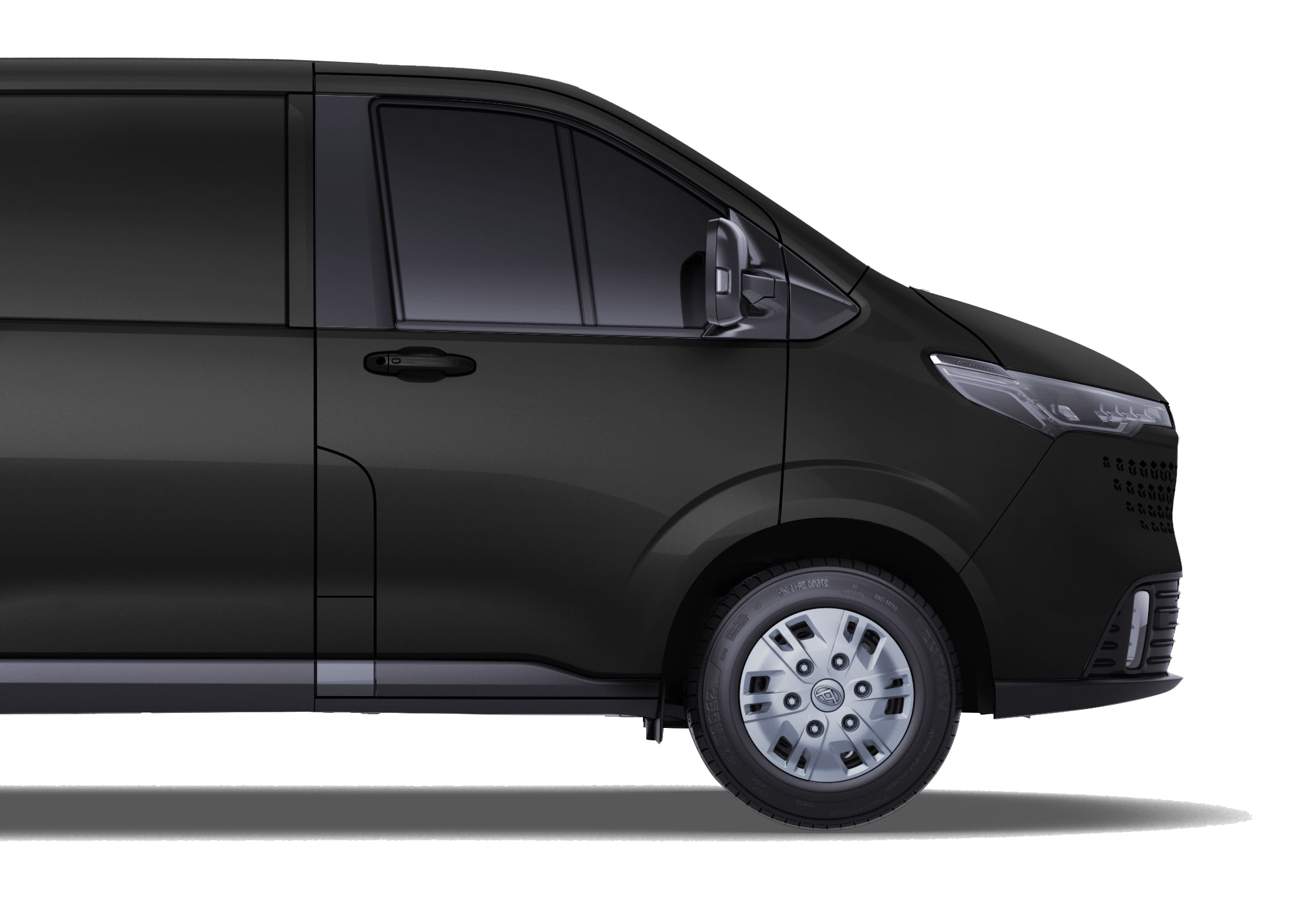 Standout features
Whether you're transporting goods, equipment, or cargo, the eDELIVER 7 provides the power and capacity to meet your demands effectively. With an impressive payload capacity of 1135kgs, trailer capacity of 1500kgs and range of up to 230 miles (Urban/City) this commercial electric vehicle takes efficiency and versatility to the next level.
The decision to purchase MAXUS commercial electric vehicles has numerous benefits for fleet owners and owner-operators. With zero tailpipe emissions, these new MAXUS commercial EVs excel at being environmentally friendly. This characteristic dramatically lowers carbon emissions and aids in the promotion of better air quality. As a result, this decision precisely reflects sustainability objectives and makes it simple for businesses to uphold their environmental commitments.

MAXUS commercial electric vans offer impressive operating and maintenance cost savings. Electric vans have lower operating expenses than their conventional diesel or petrol counterparts since electricity is typically less expensive than fossil fuels.

Additionally, electric vans require less maintenance and repairs, which increases their cost efficiency because they have fewer moving parts.
Book your test drive today
A single MAXUS driving experience with Intelligence Onboard is all it takes.
Discover the eDELIVER 7
Download brochure to find out more.
eDELIVER 7 Body Structure
Basic parameters
GTW (kg)
GVW (kg)
CVW (kg)
Payload (kg)
Towing capacity (kg) (braked)
Towing capacity (kg) (unbraked)
Drive Type
Number of seats
Rated power/peak power (kW)
Rated torque/Max. torque (N.m)
Max speed (mph/kph)
Maximum speed (mph/kph)
Acceleration 0-100km/h (s)
Max. Grade Ability
Dimension (L * W * H mm)
Wheel base (mm)
Cargo volume (m3)
Turning Radius (m)
Usable Battery Capacity (kWh)
Max. Power (kW)
Max. Torque (N.m)
Energy Consumption WLTP Combined (kWh/100km)
Charging Time (AC charger 11kW, 5-100%) h
Charging Time (DC 20-80%) min (DC 90KW,150A)
Autonomy WLTP Combined (km)
Suspension
Tyre Size
* The stated range is based on WLTP figures and may vary depending on factors such as driving style, temperature, and usage of climate control systems.
eDeliver 7
90 (ECO)/120(Normal, Power)
Front: Independent Suspension
Rear: Leaf Spring Suspension
* The stated range is based on WLTP figures and may vary depending on factors such as driving style, temperature, and usage of climate control systems.
Gallery & Video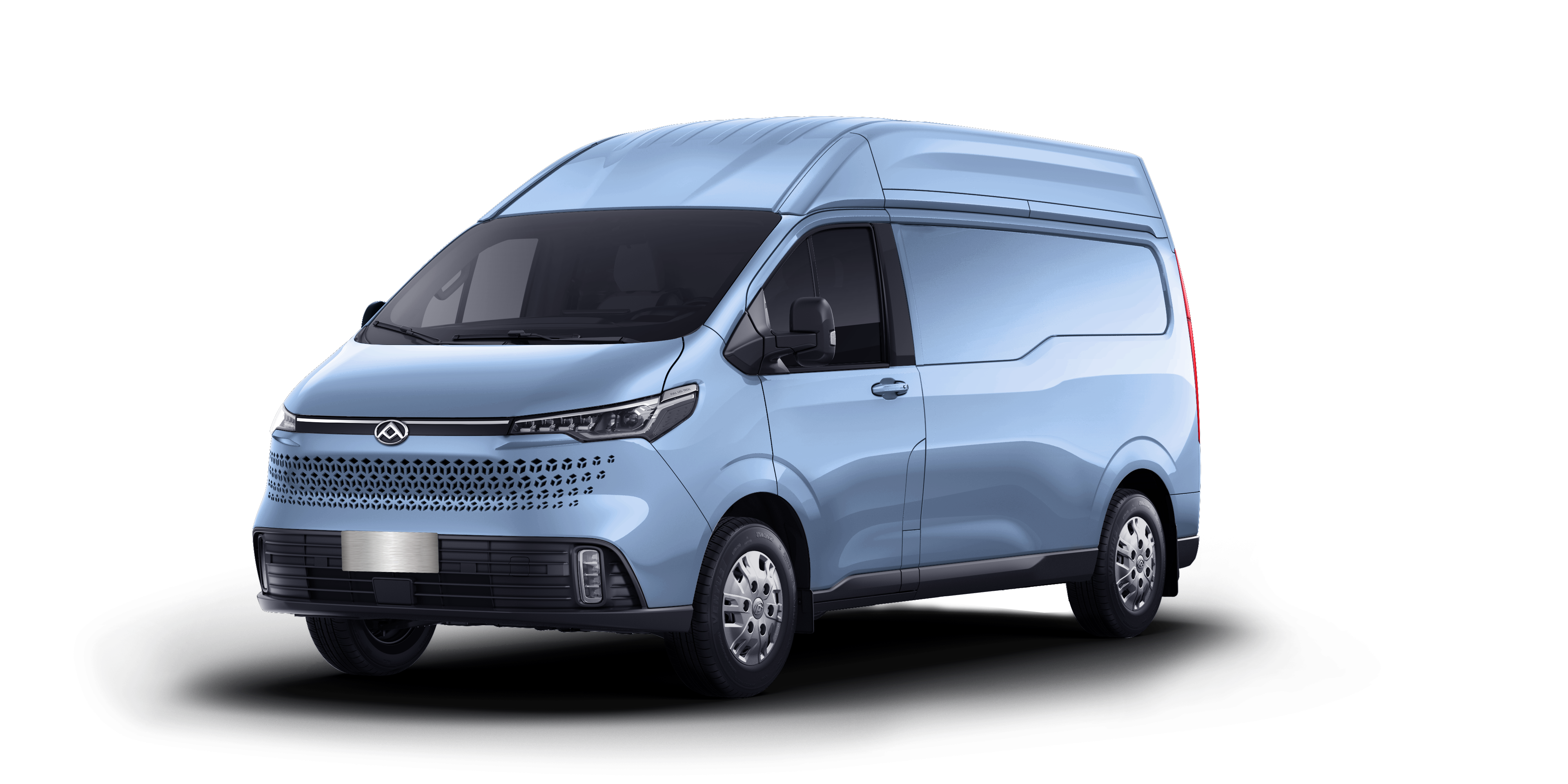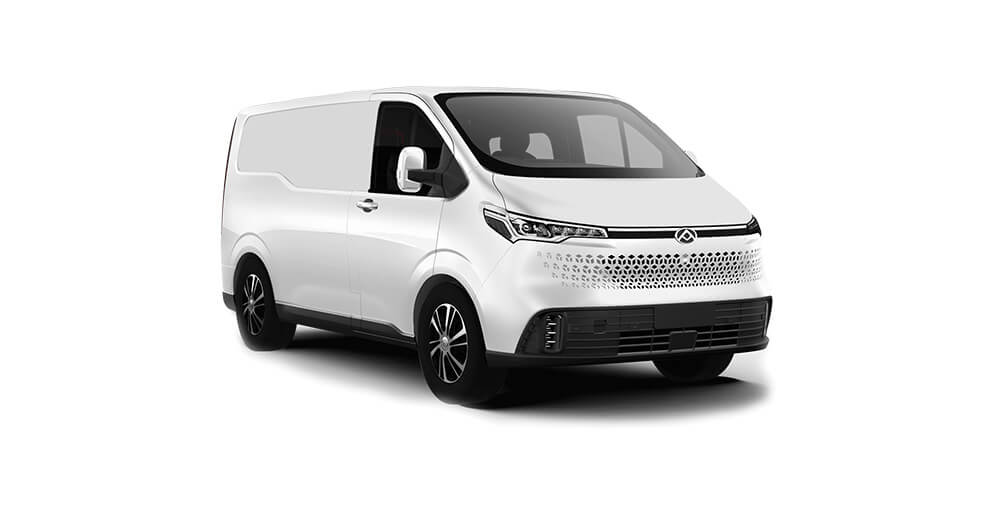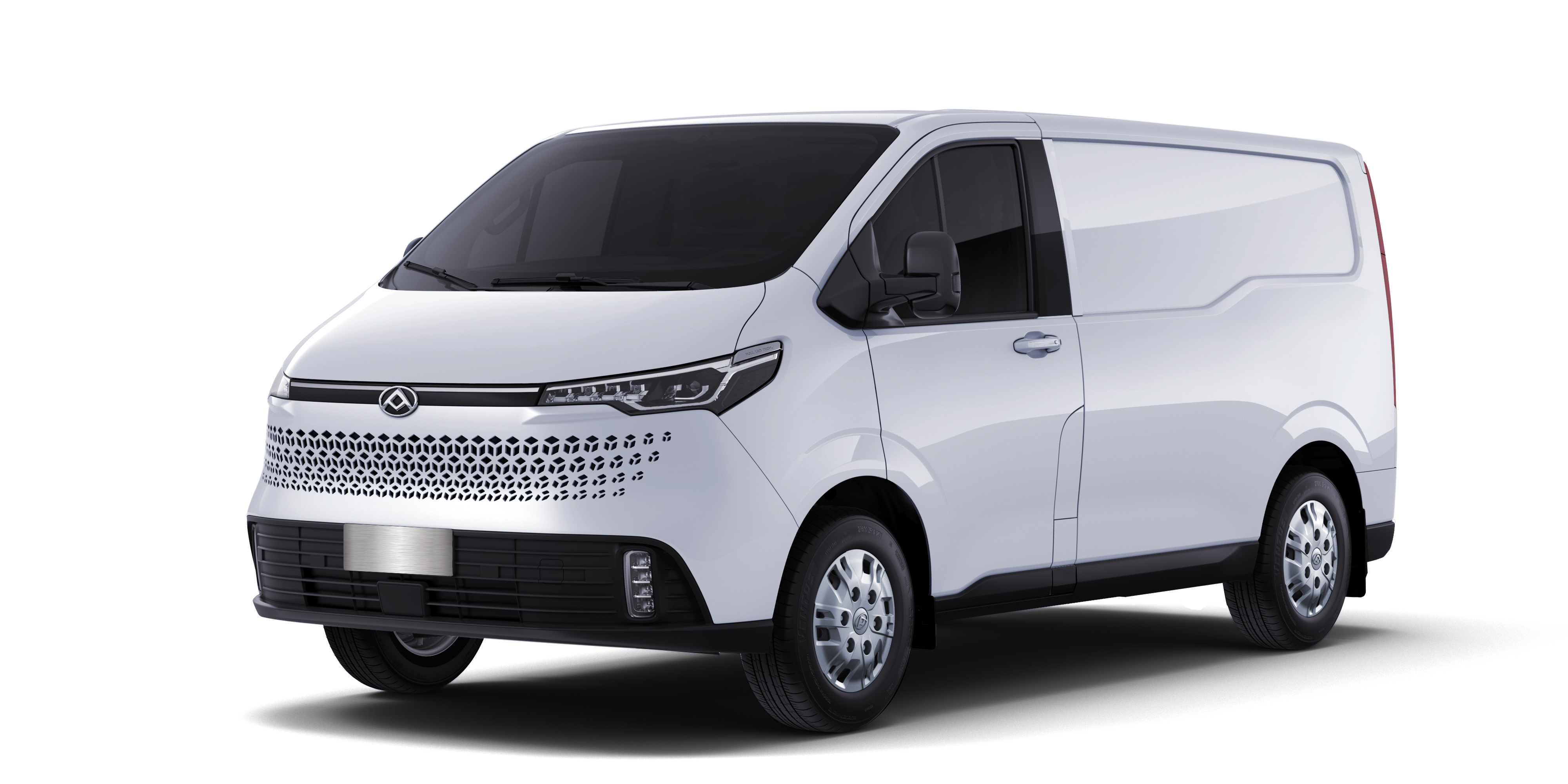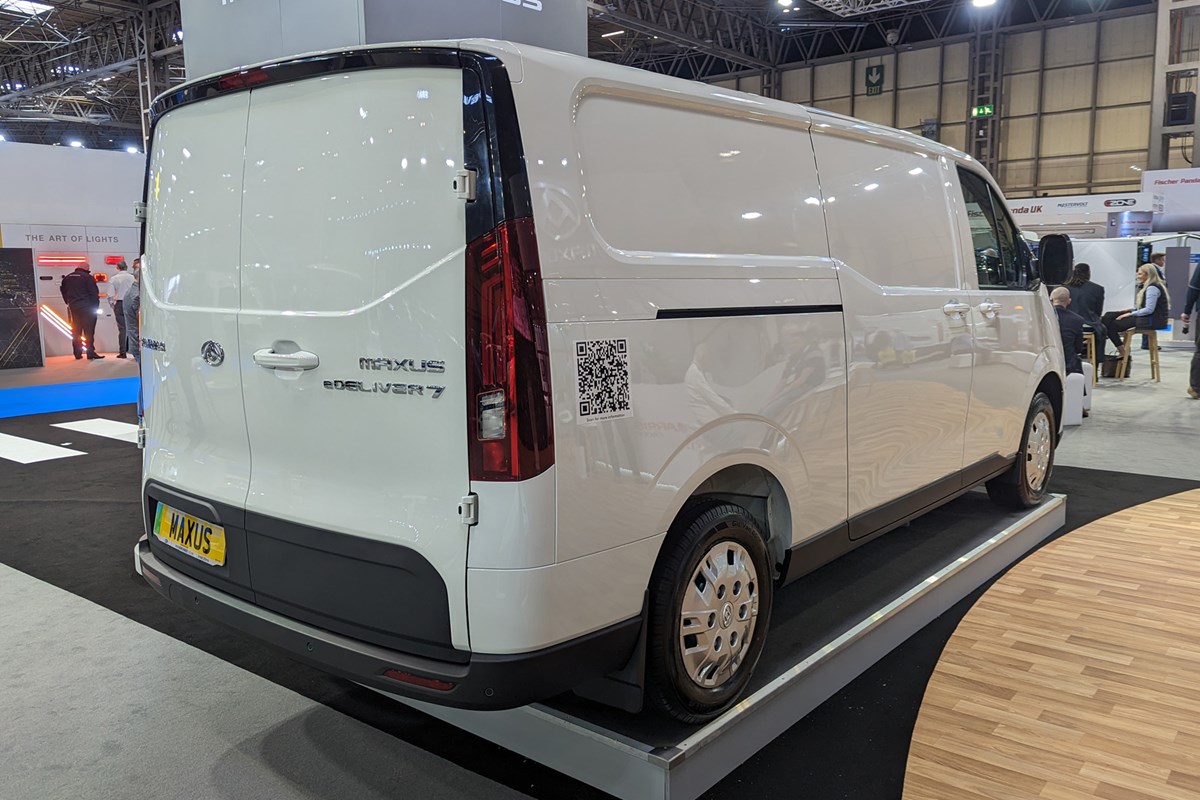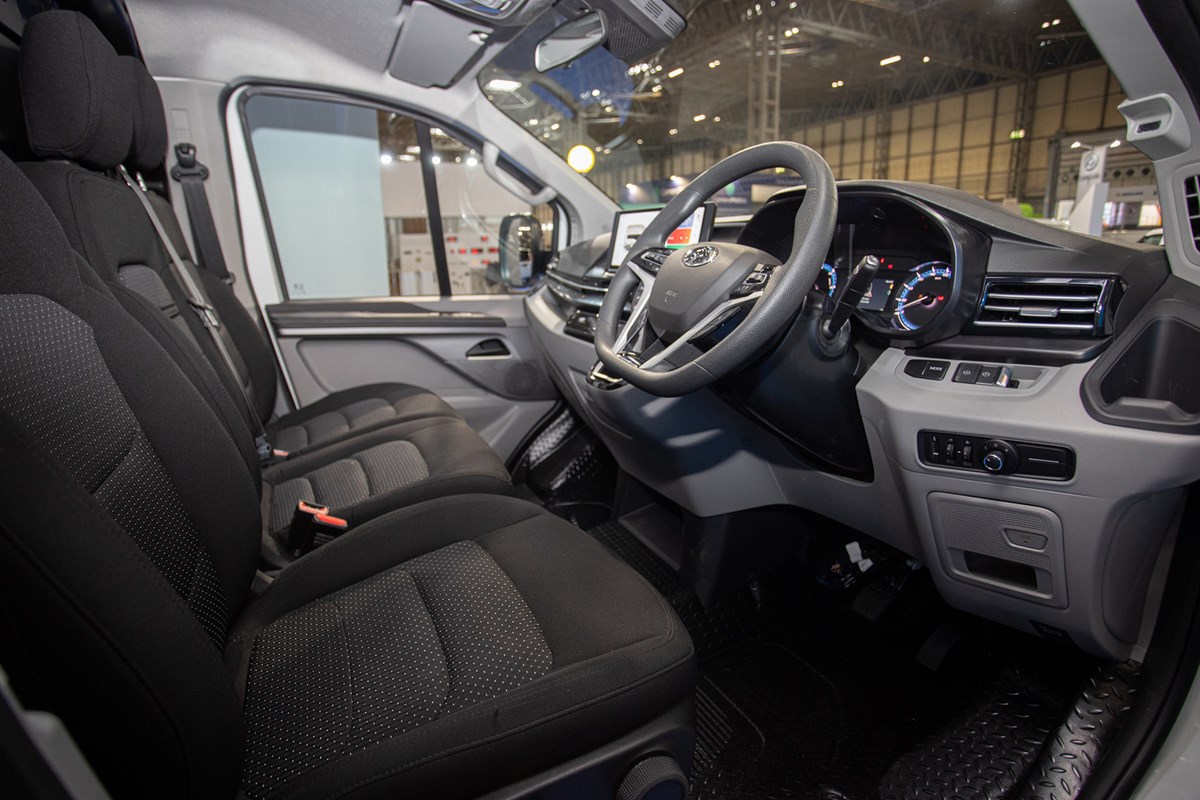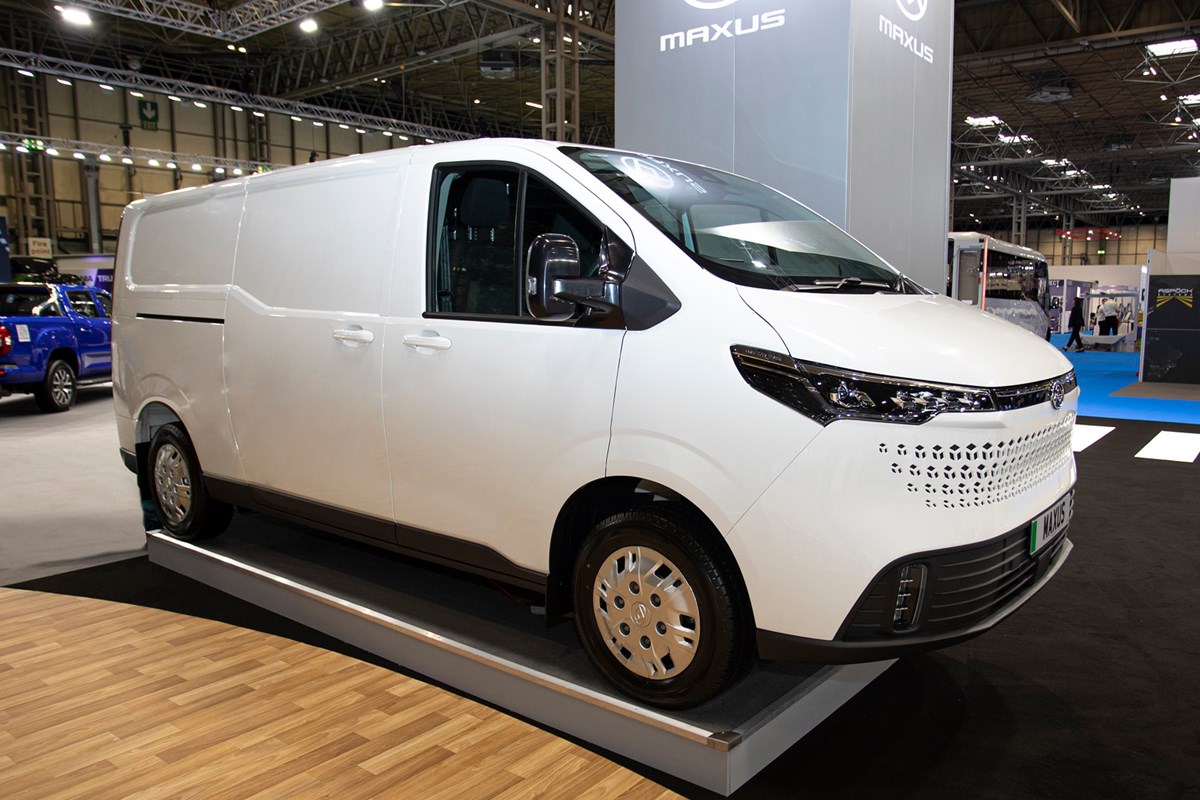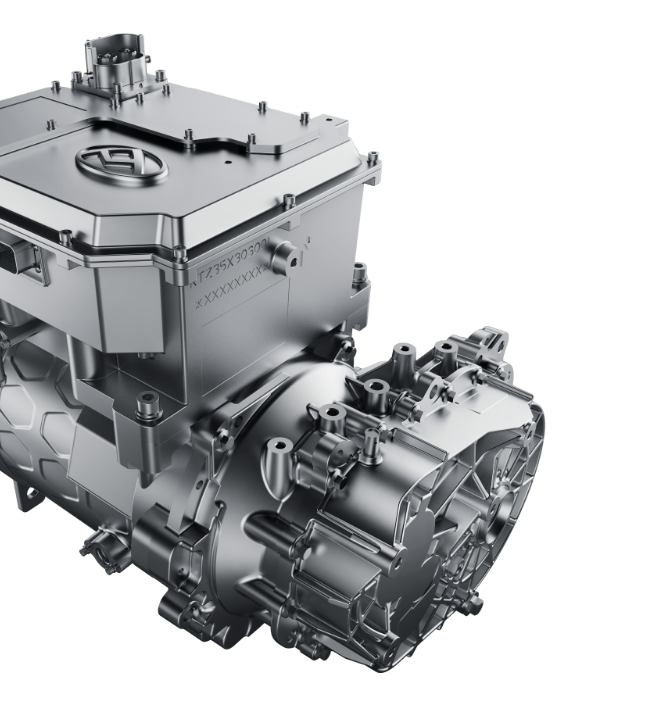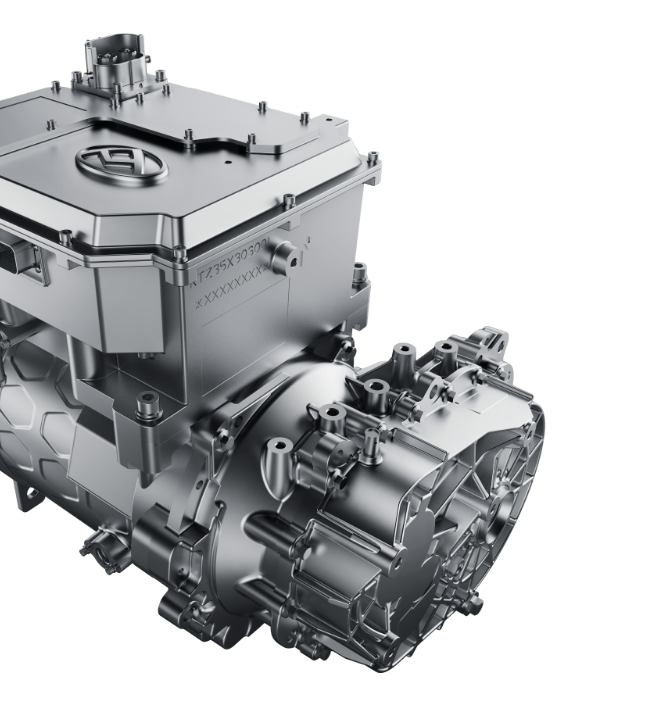 Forward-thinking
connectivity and engineering
The SAIC MAXUS Lighthouse Factory leads the development of our high-tech, high-performance vehicles, for a cleaner, more sustainable world.
Learn more about the MAXUS EV range of commercial and passenger vehicles
from one of over 60 dealers across the UK.
Fast expanding national network
The UK has a fast expanding network of charging stations. Search below to find your nearest charging point
Finance Calculator
Price: £
Monthly payment: £
This is a Fixed Rate Business Hire Purchase Agreement and the Hirer will not own the Goods until the final payment is made. A Completion Fee of €1 is payable with the final payment. Lending terms & conditions apply. Applicants must be 18 years of age or over. MAXUS Finance is a trading name of First Citizen Finance DAC. First Citizen Finance DAC is a retail credit firm regulated by the Central Bank of Ireland. This 3.9% APR offer is available for a limited period only and through participating MAXUS dealerships within the Republic of Ireland. A minimum Trade in / Deposit of 20% is required.
Warning: You may have to pay charges if you repay early, in full or in part, a fixed-rate credit facility.